DIY Decor: Cheap Ways to Personalize Your Living Space
Bleak and boring, dreary and dull, our dorm rooms and apartments suffer an aesthetic nightmare as we trade decor funds for Trader Joe's grocery staples. To add some much needed inspiration and charm to the sixth week sorrow, here are some DIY decor projects and ideas to spruce up your living space without breaking the bank.
Yarn Wall Hangings
With the new Michaels making crafting a reality for Hyde Park, this project is quick, cheap, and easy to access. Simply pick a color scheme, trim and loop some yarn, and hoorah you have a cozy piece of decor that looks like it sprung straight from an Anthropologie catalog.
Get a detailed DIY for this project here.
Images via here, here, and here.
Clothing Rack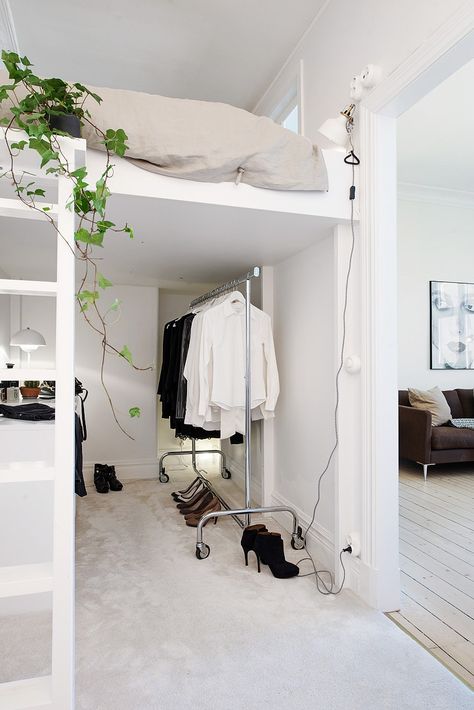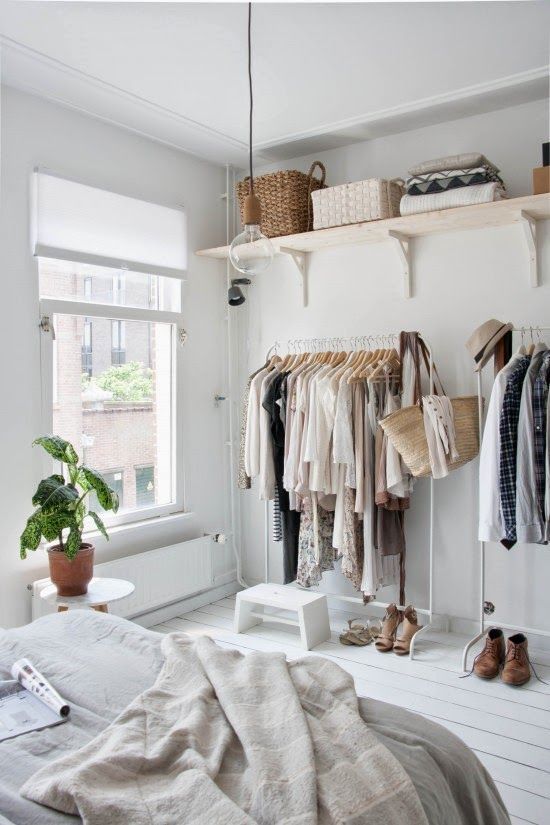 Cheaply purchasable on Amazon, achieve a Tumblr/Pinterest room decor staple by adding a clothing rack to your room and showcasing your favorite pieces. As an added bonus, getting dressed in the morning gets a little more glam and fancy-feeling when you can flip through pretty clothes that double as decor.
Feeling extra crafty? DIY a copper pipe clothing rack from this project here!
Images via here, here, here, and here.
Printed Wall Art and Found Objects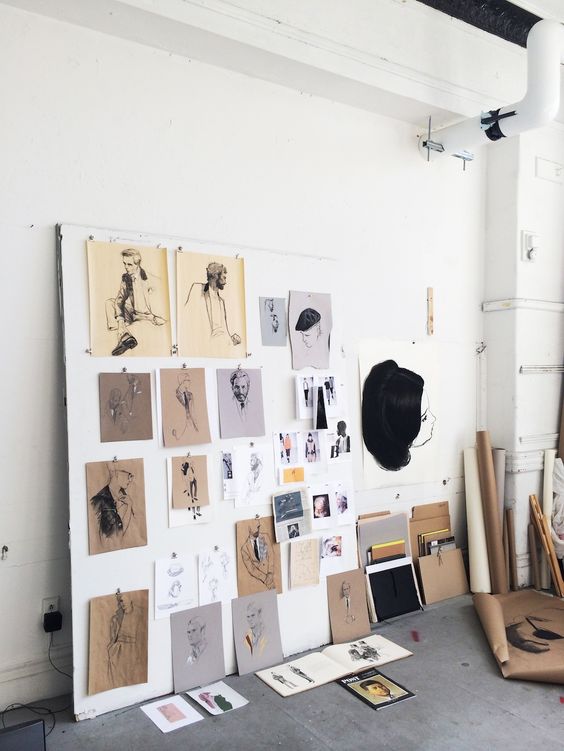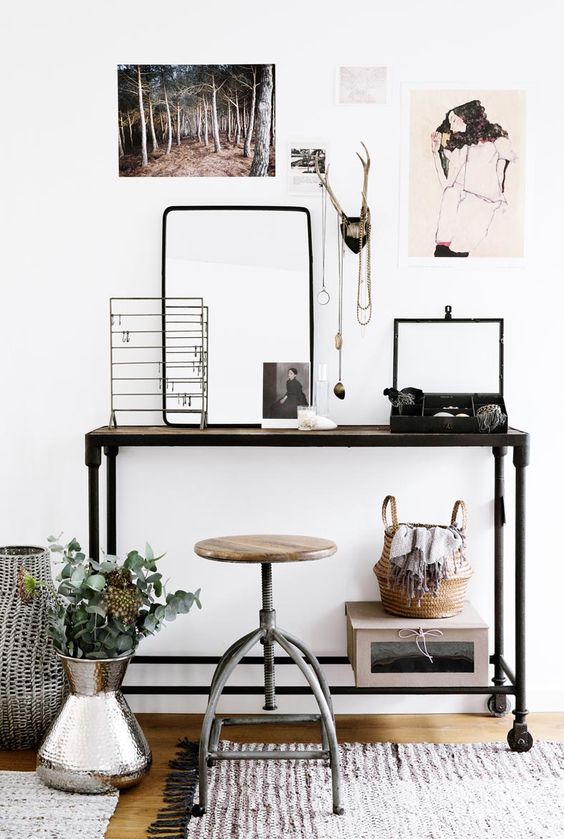 For a super easy wall decor idea, embrace your inner Pinterest and Tumblr goddess and source inspiration to print and adorn your walls. Print an image per page for an organized grid or channel some chaos in an artistic collage. Pro tip: print on card stock paper to avoid wrinkling or curling edges when hung. Add some extra flair by hanging up found objects - display your hats, your ticket stubs and original artwork, or even dried roses you bought for yourself on a rough day (have been there many times - feel no shame!).
Images via here, here, and here.
Plants
Perk up your mood and surroundings with some bits of nature. Succulents and cacti are known to be dorm friendly (you still need to water them slightly and give them sunlight though!) but large palms and potted plants can add a lot to a room if you have the space to donate.
To not kill your potted pal, check out this helpful care guide here.
Images via here, here, and here.
Featured image via Kathryn Hicks.