MODA's 2016 Best of Beauty
As 2016 is coming to a close, MODA Blog has rounded up our favorite beauty products of the year to share with you all! If you're looking to try something new or taking advantage of the end-year of the sales, this is the place for some inspiration!
Skincare- I cannot stress how important skincare is. Not only will it make a difference now but your skin will definitely thank you in the future too. Especially as the winter sets in, try a new product from down below to keep your skin hydrated and smooth!
Face- Looking for a good essential? MODA Blog's picks span from the basic foundation to blush and highlighter!
Eyes- This list spans from eyeshadow palettes to eyeliners, so if you're trying to find a holy grail or new staple basic item, look down below!
Lips- Matte Liquid Lipsticks were definitely popular with the bloggers this year! The list have several listed down below ranging from Kylie to Colourpop. Also included are a few lip treatments and lipsticks!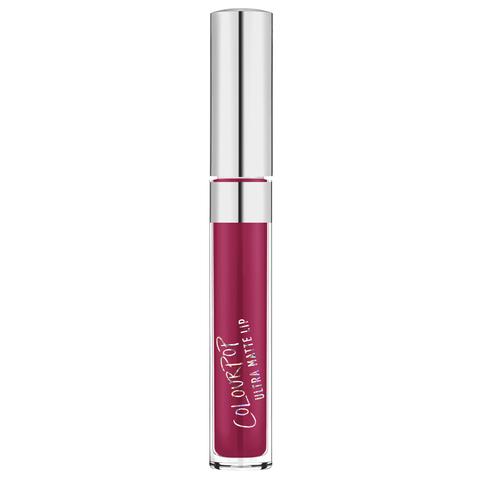 Hair- When it comes to beauty, one might forget about hair, but don't! Look at our list down below to see products to both maintain and spruce up your hair!
We hope you were able to find some inspiration in this post! Have a wonderful holiday season, and we'll be back with more beauty posts in the new year!