What's In My Bag: Olivia
In all honesty, I'm not the biggest fan of pocketbooks and tote bags. I find most of them too fussy or inconvenient to carry around, and prefer the comfort and versatility of a backpack. I've been using my Fjallraven Kånken as a schoolbag and purse for almost two years now and love how compact it is. It's just large enough to fit my laptop and textbooks, portable enough to drag downtown and weatherproof to a certain extent. They're also really fun to customize–I sewed on this Chinese opera mask patch last summer and like to accessorize with pins every now and then. Check out Fjallraven's website here.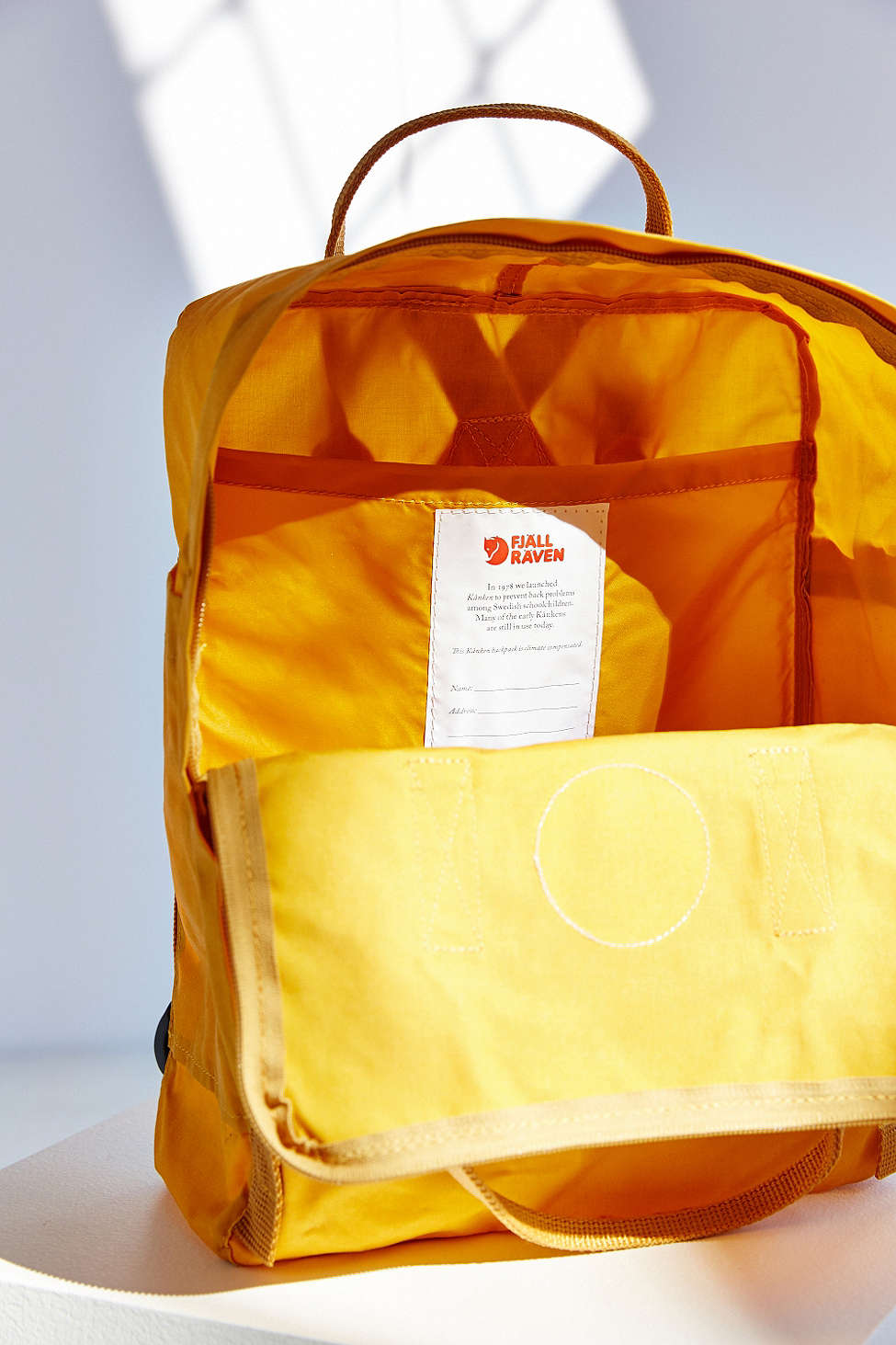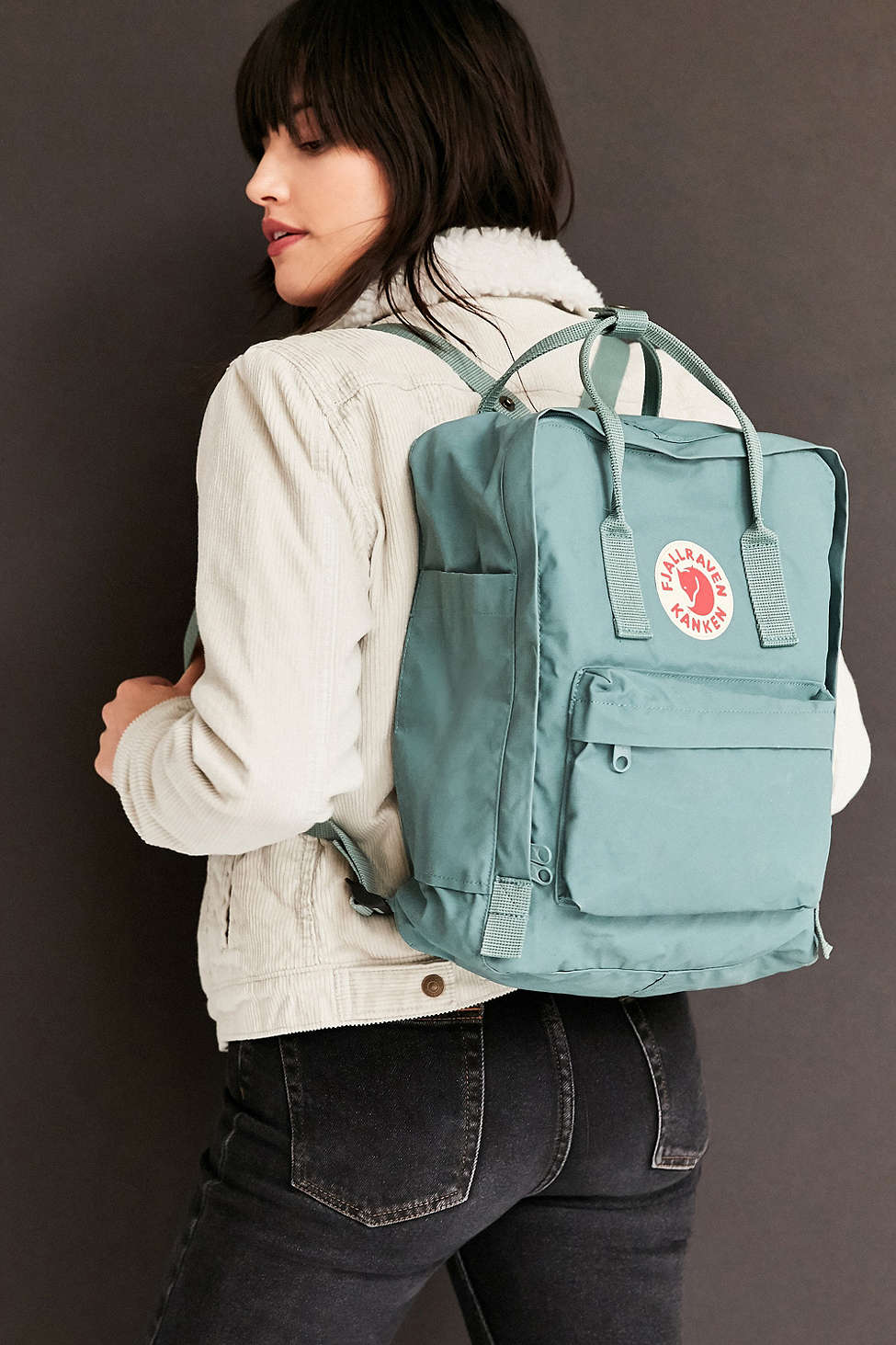 I have this massive wallet and it's such a hassle to carry, so for the most part I use this Leather Pouch from Madewell for classes. It's the perfect size to store my UCID, a couple cards and some cash. I also got mine monogrammed with my initials, which I'm pretty sure you can get done at most Madewell stores for around $10. They have a lot of size and color options, which you can shop on their website here.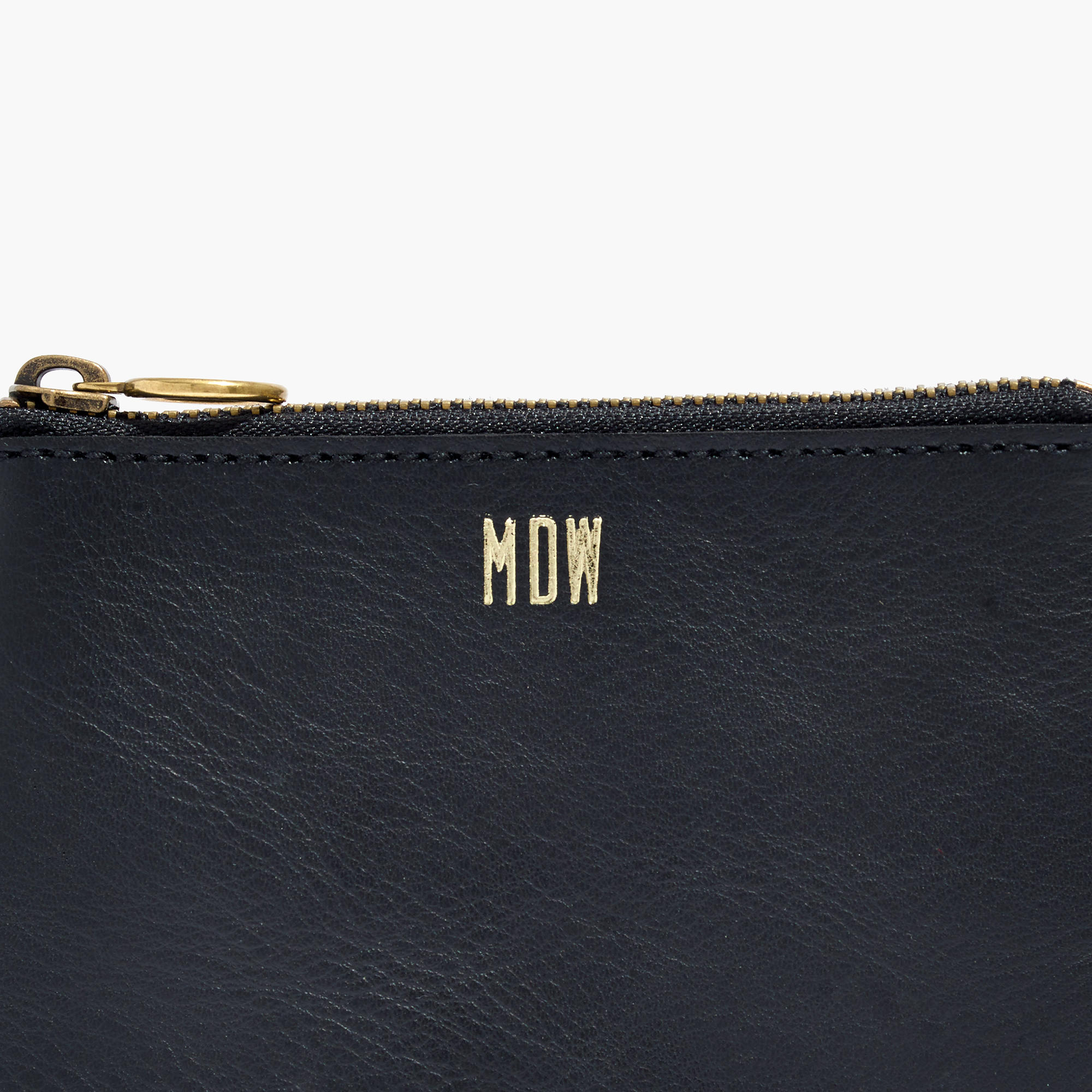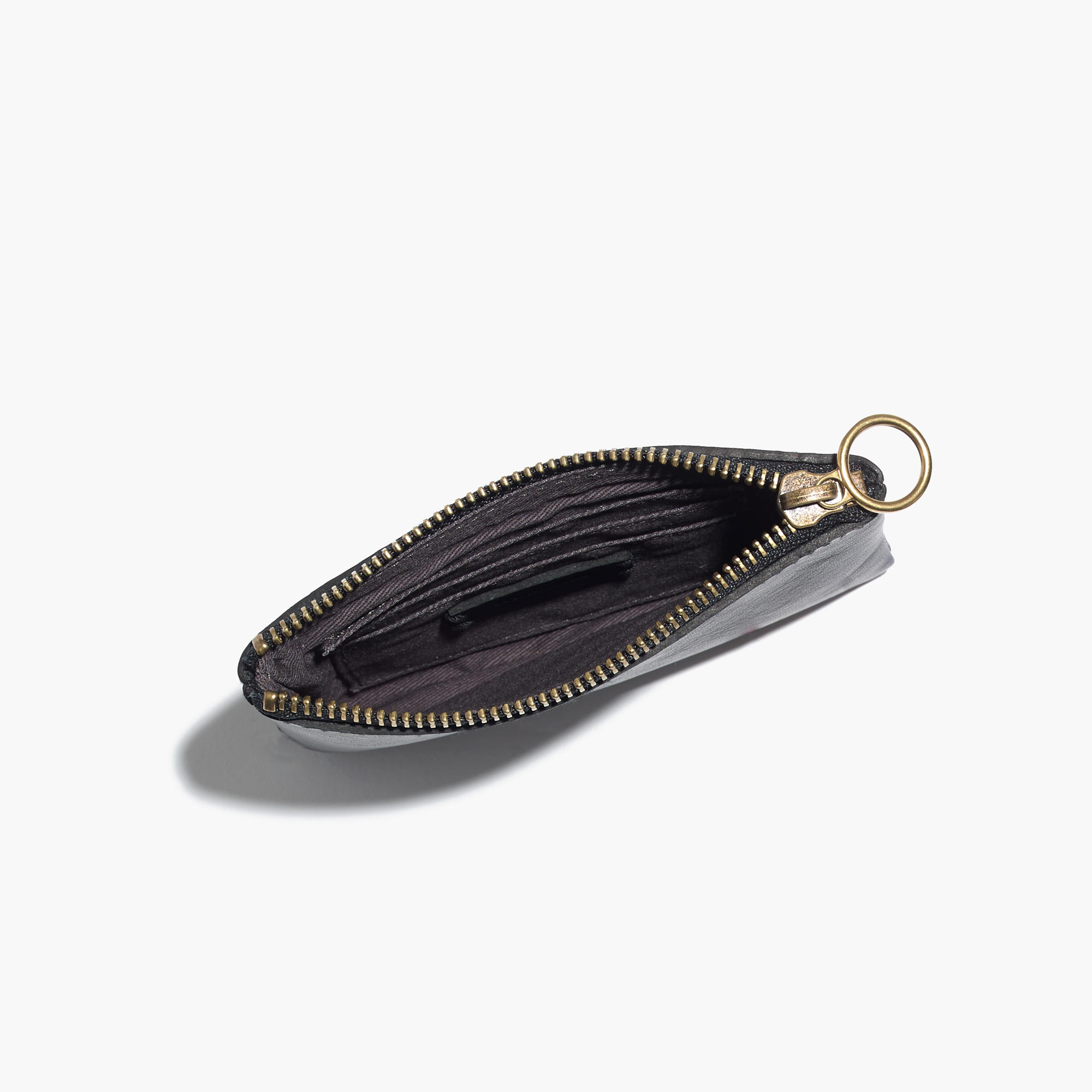 I definitely prefer lip stains and tinted chapsticks to products with glossy or matte finishes. Something nourishing is essential during the winter months and I try to look for cruelty free and USDA organic products. Neutrogena's MoistureSmooth Color Stick in Juicy Peach and Fiction's Lip Tint in shade Sydney are some of my current favorites.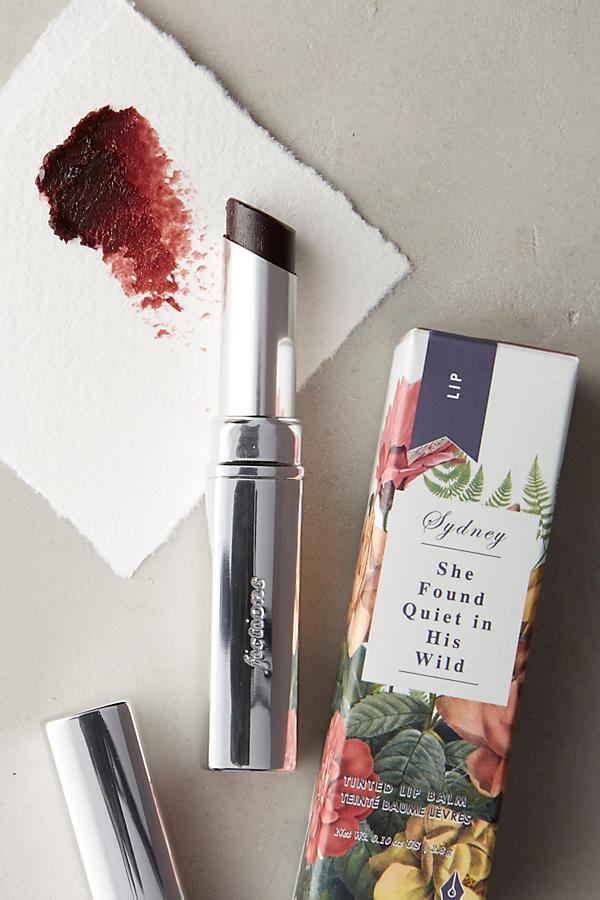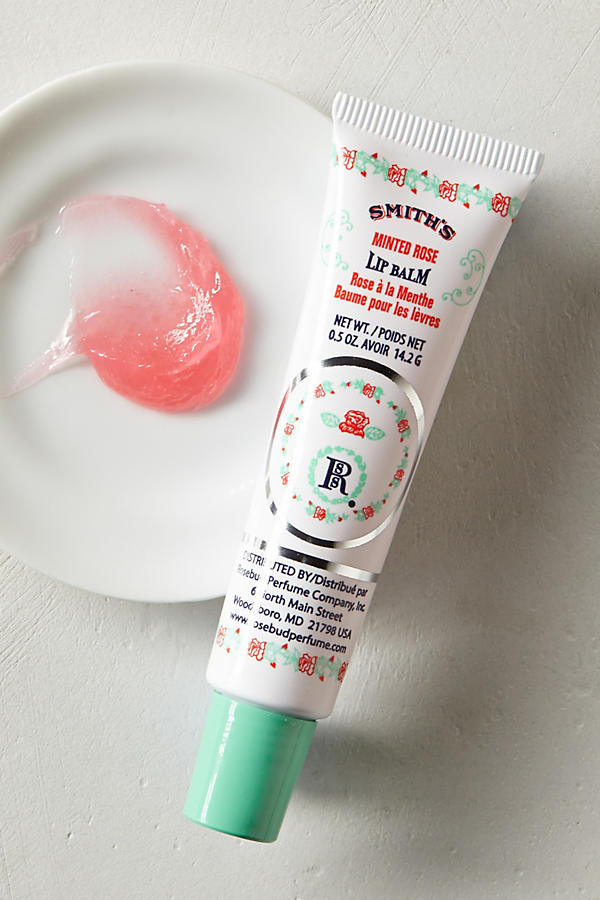 Recently, I've become more and more reliant on my journal for jotting down ideas and keeping track of longer term projects. I prefer journals with blank pages in case I need to work on a design for class or an RSO. My Moleskine comes with a compartment in the back for storing documents which is an added bonus! Anthropologie and Urban Outfitters also have a lot of fairly inexpensive and attractive options.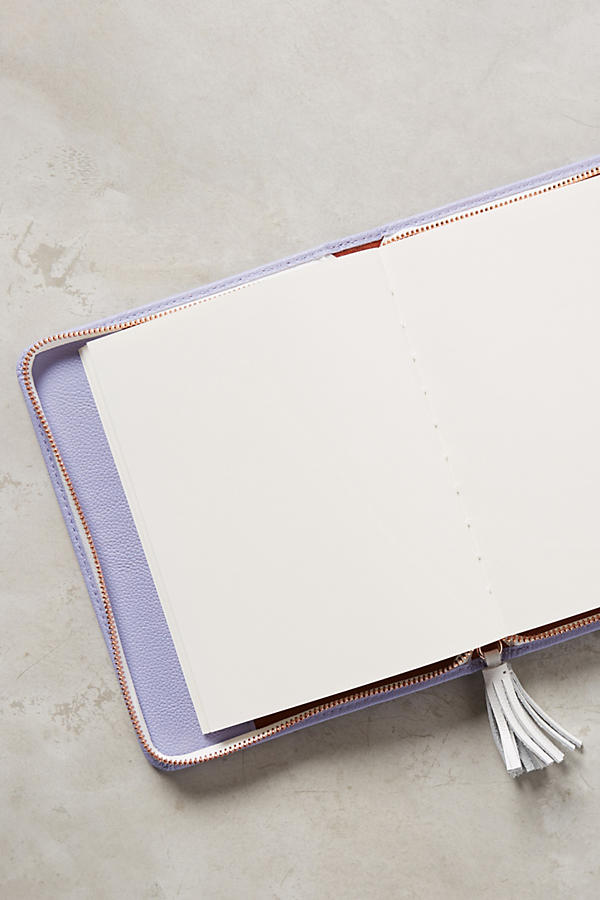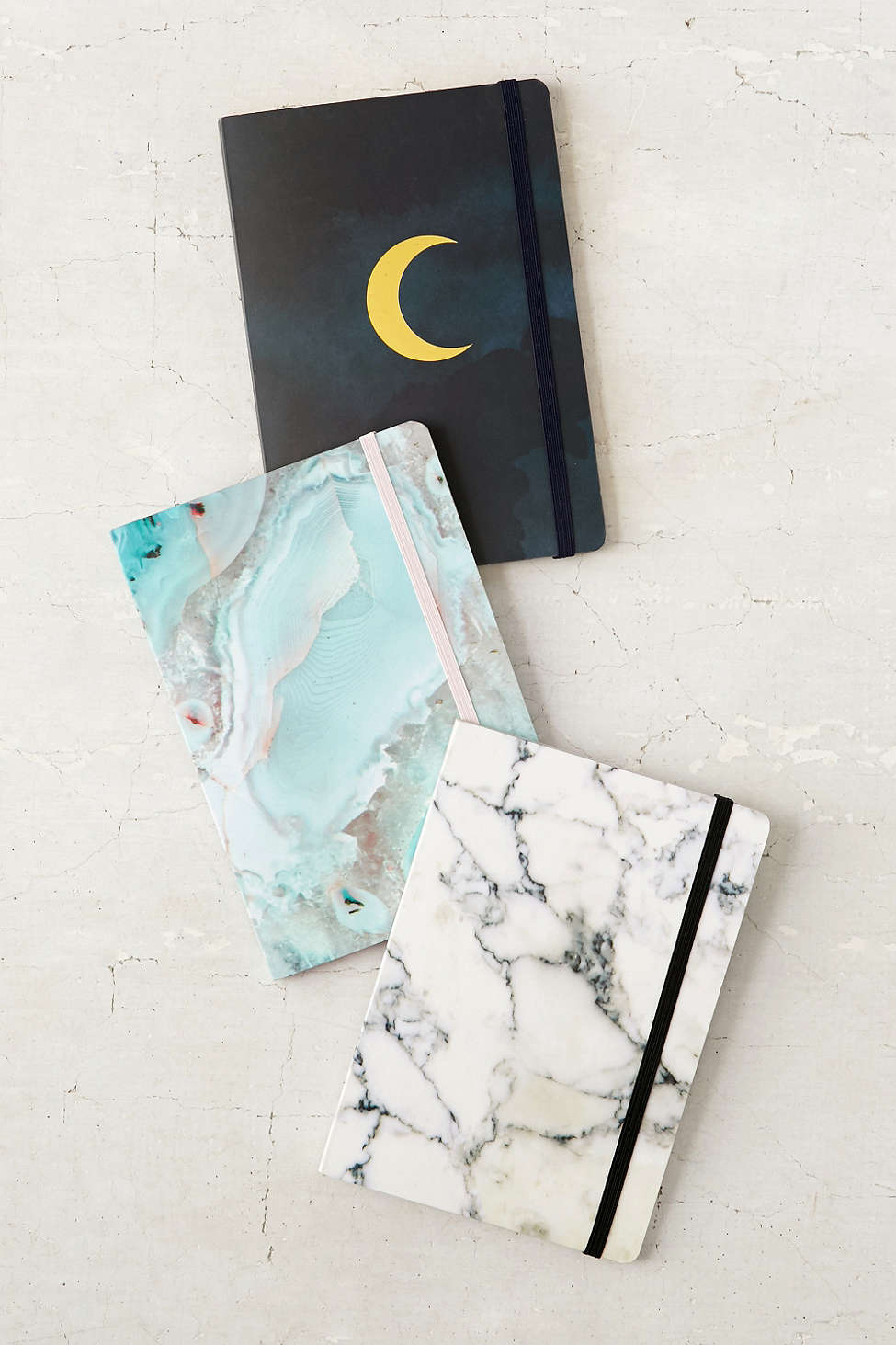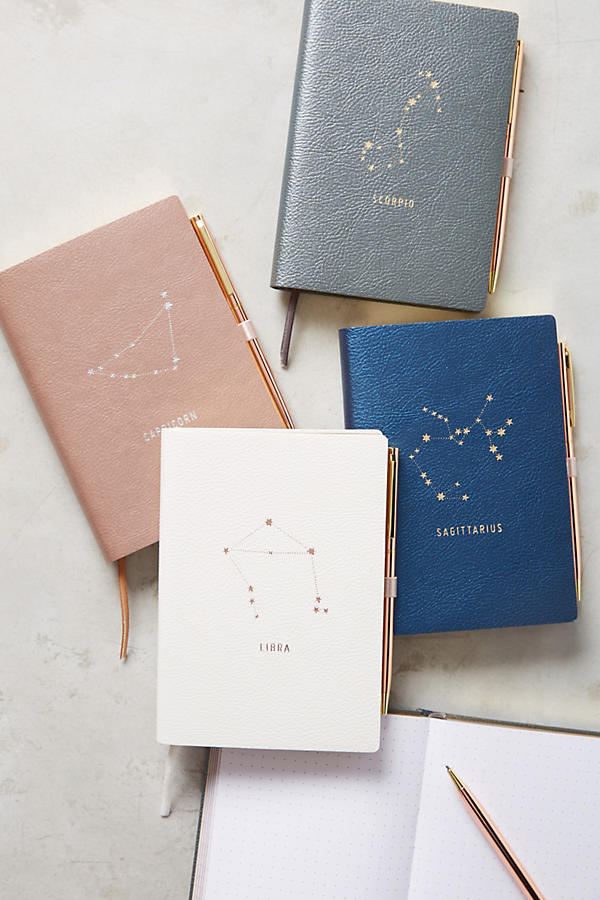 My pencil case is constantly overstuffed with pens. I'll go for anything that's precise—fine point Sharpies are great for taking notes, Pigma Microns from 005-02 are really good for drafting and sketching and I really like STABILO point 88 pens for their colors. If you want to splurge, Copic markers render larger blocks of color and shading in perfectly even tones. You can find all of these at the Blick art store on State St.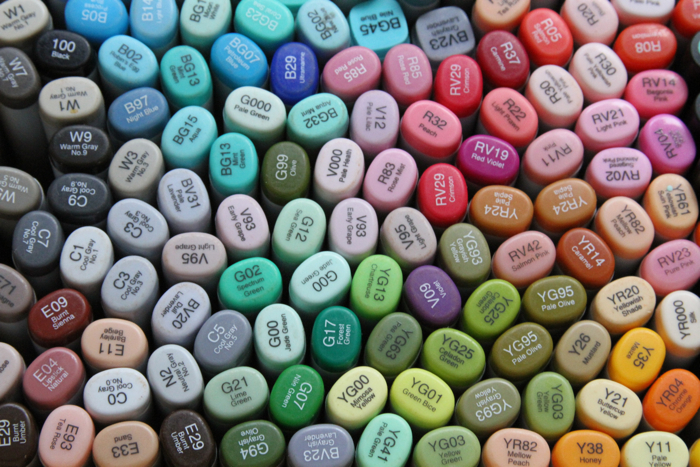 While I definitely don't carry my Fujifilm Instax Mini 8 everyday, I like to bring it on weekend excursions and outings with friends. It's such a fun way to document special moments in your life and I love to display them on my wall or in tiny Polaroid frames–which you can get from Urban Outfitters for fairly cheap. I buy my film in bulk from Amazon.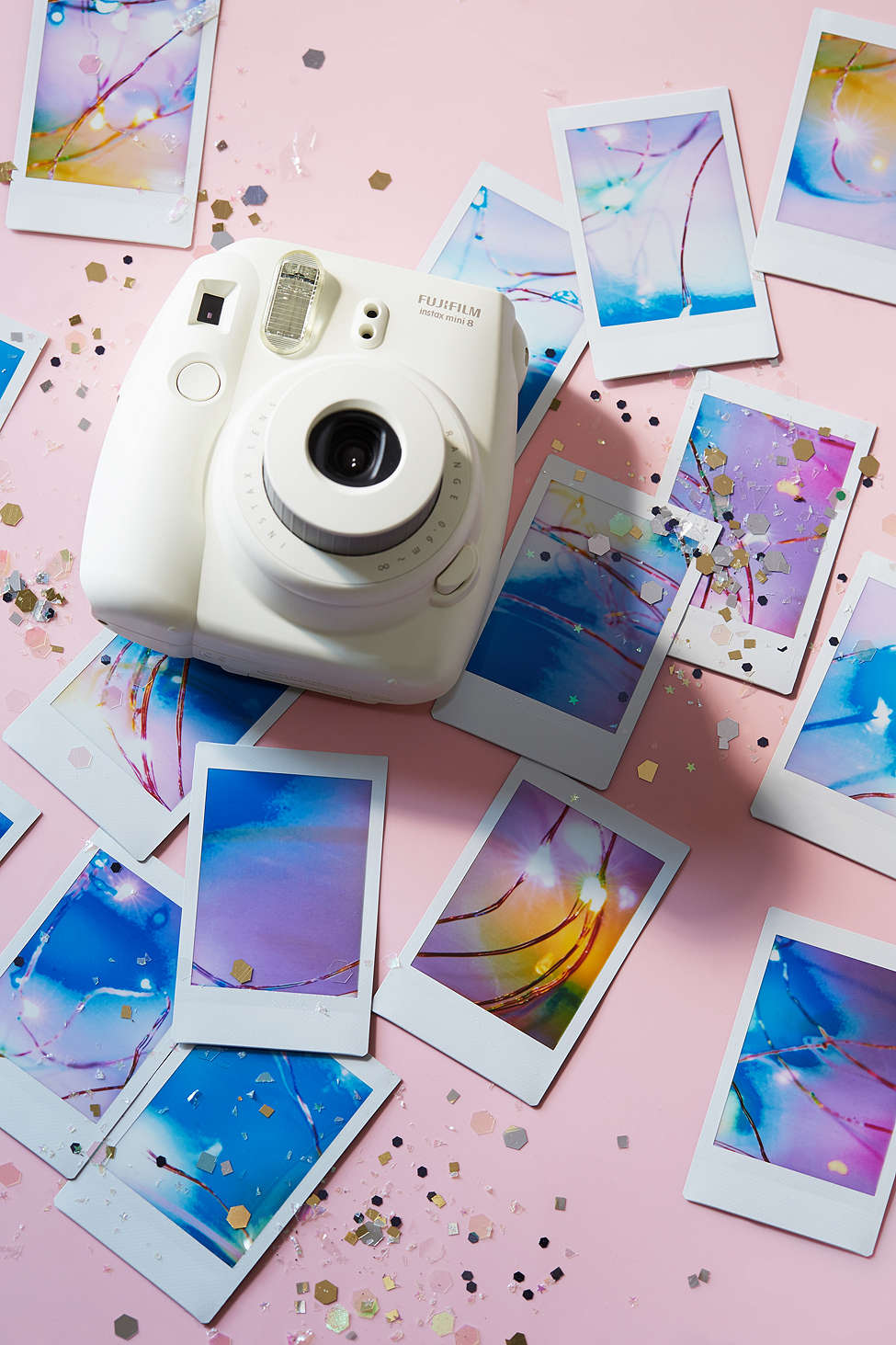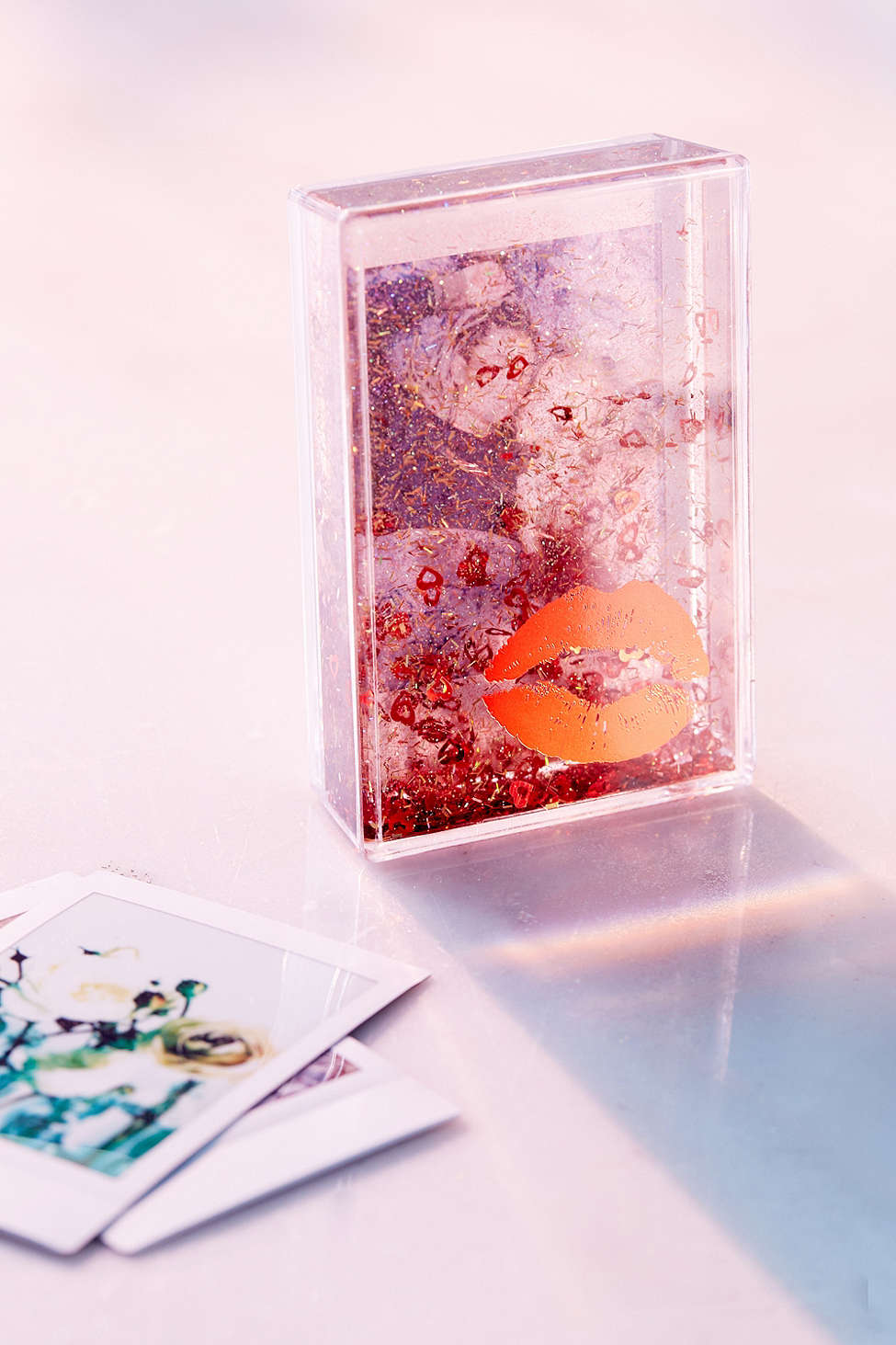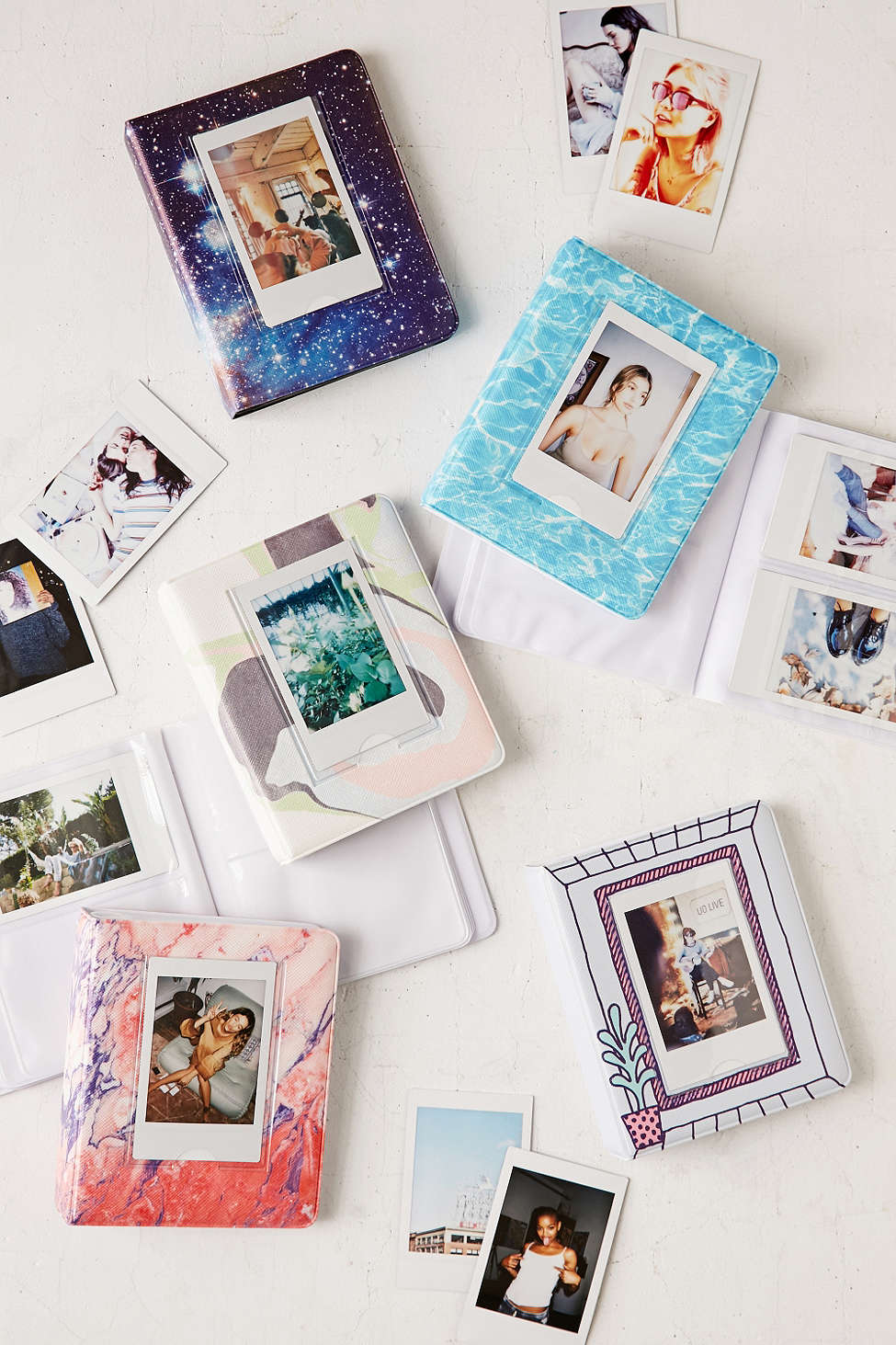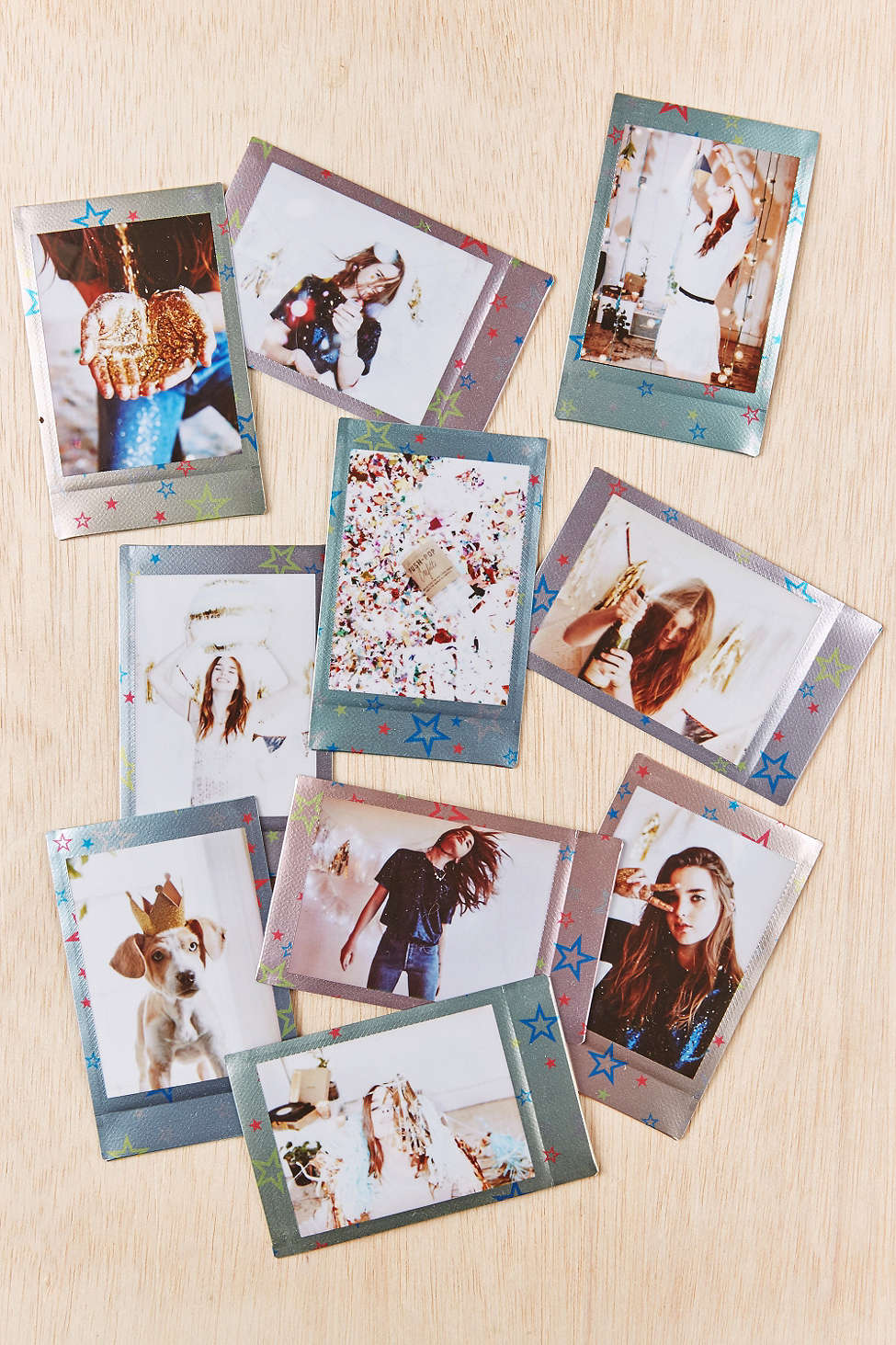 Featured image via Olivia Jia