Brands to Know: The Peachbox
Details are extremely helpful to completing a look, but a lot of times, the jewelry we all want to have is slightly overpriced. Not everyone can, or quite frankly wants to, stack Cartier love bracelets down their arms. Thankfully, there is a great alternative.
Last summer - after some serious late night online shopping - I came across The Peachbox, an Australian jewelry company based in minimalist-inspired details and collections. When it comes to jewelry, I usually look for three things: simplicity, quality, and compatibility with my outfits. These pieces are not only meet these qualities, but also have an affordable price tag and beautiful packaging.
Below are some of my favorite pieces: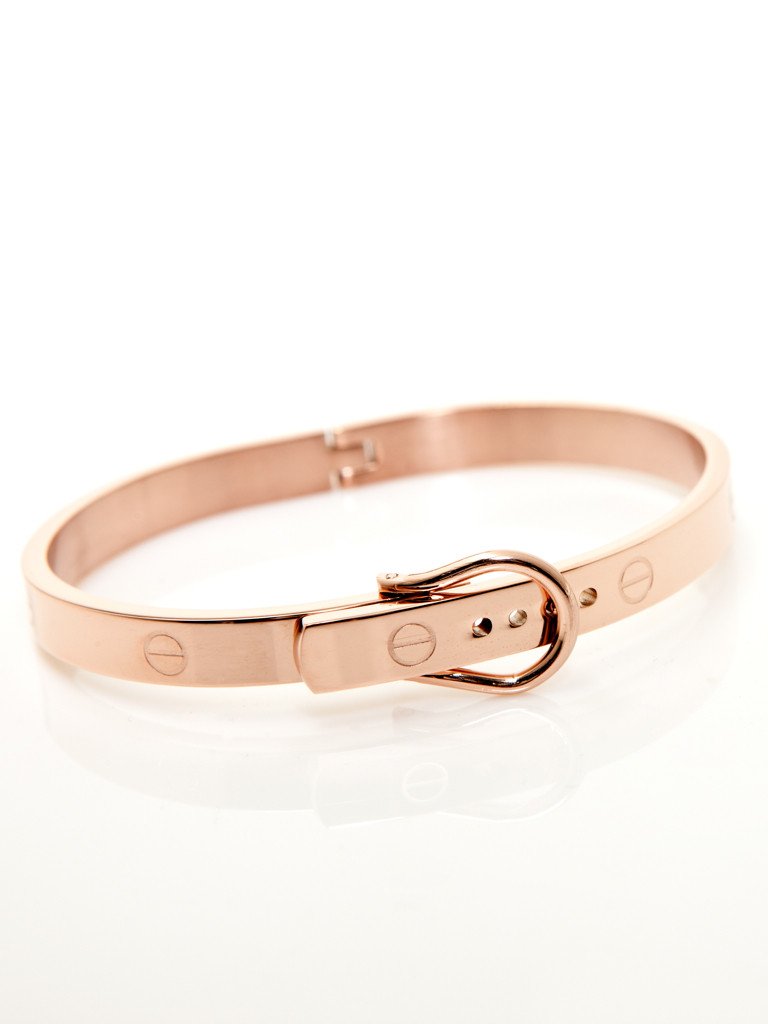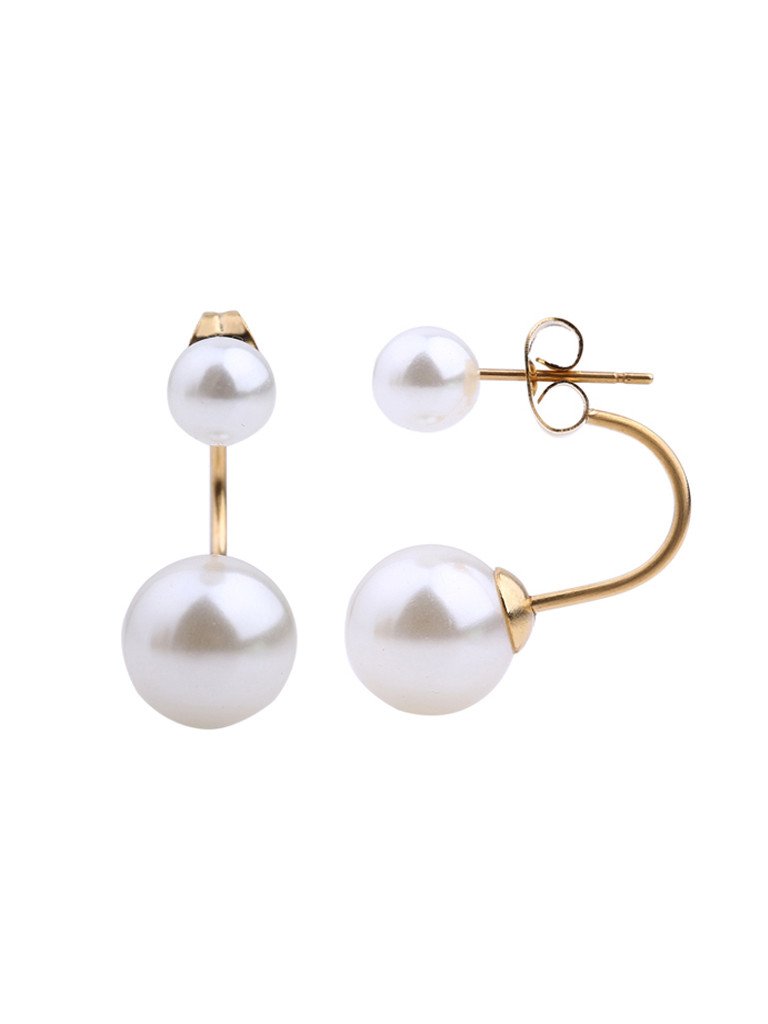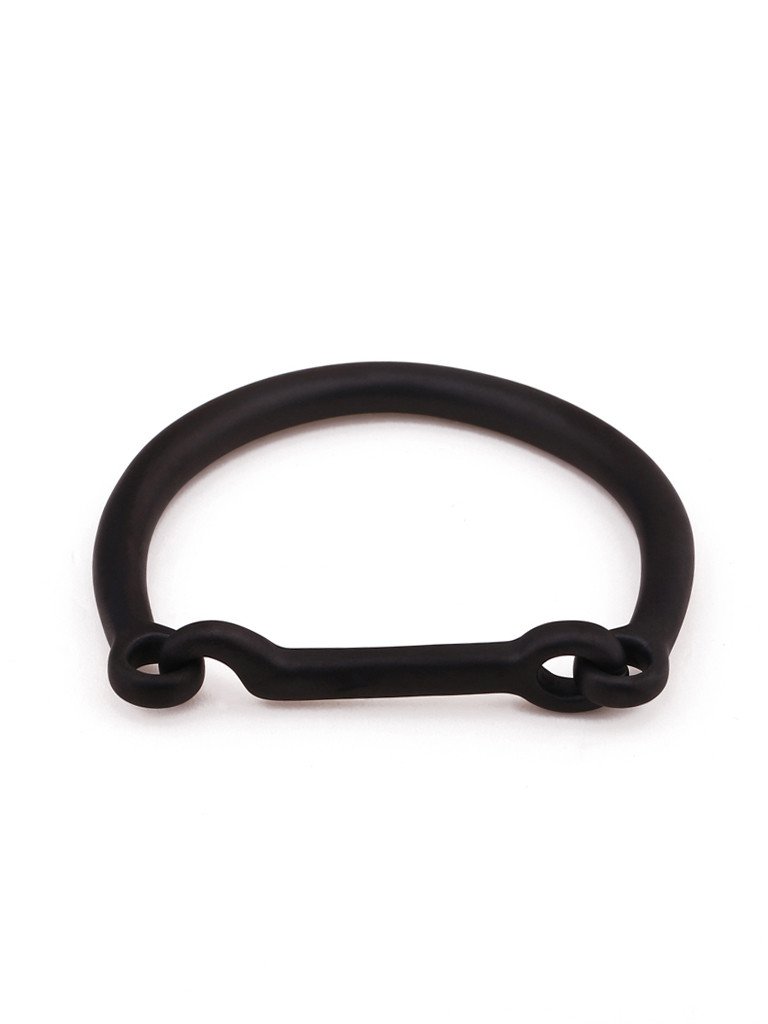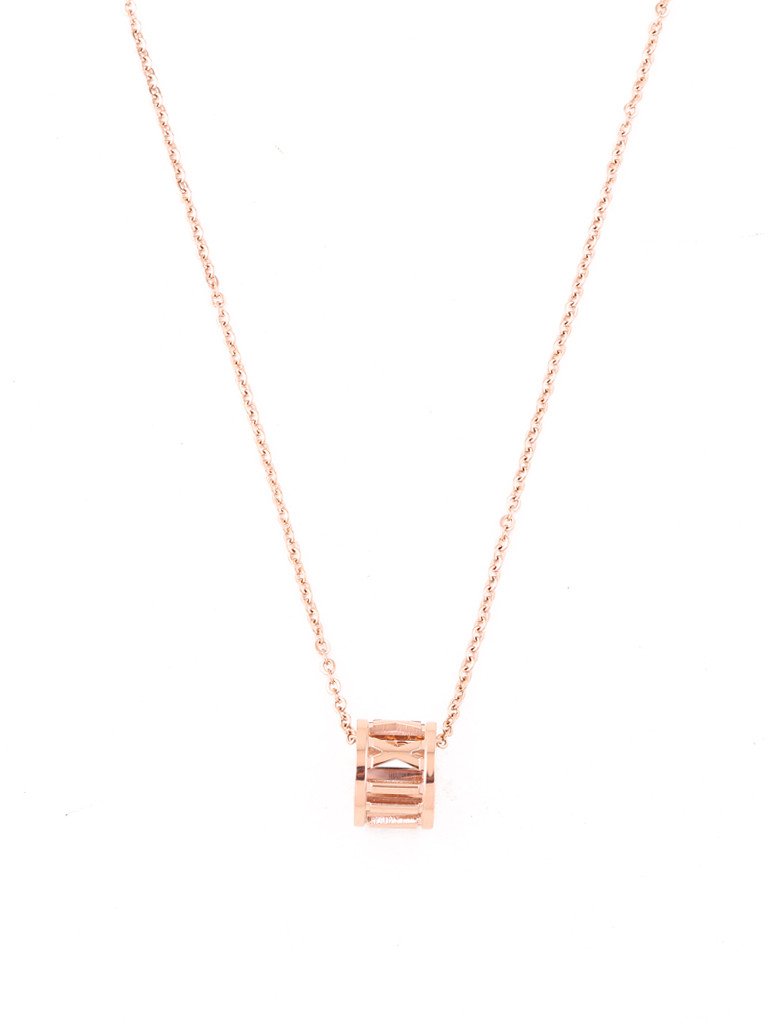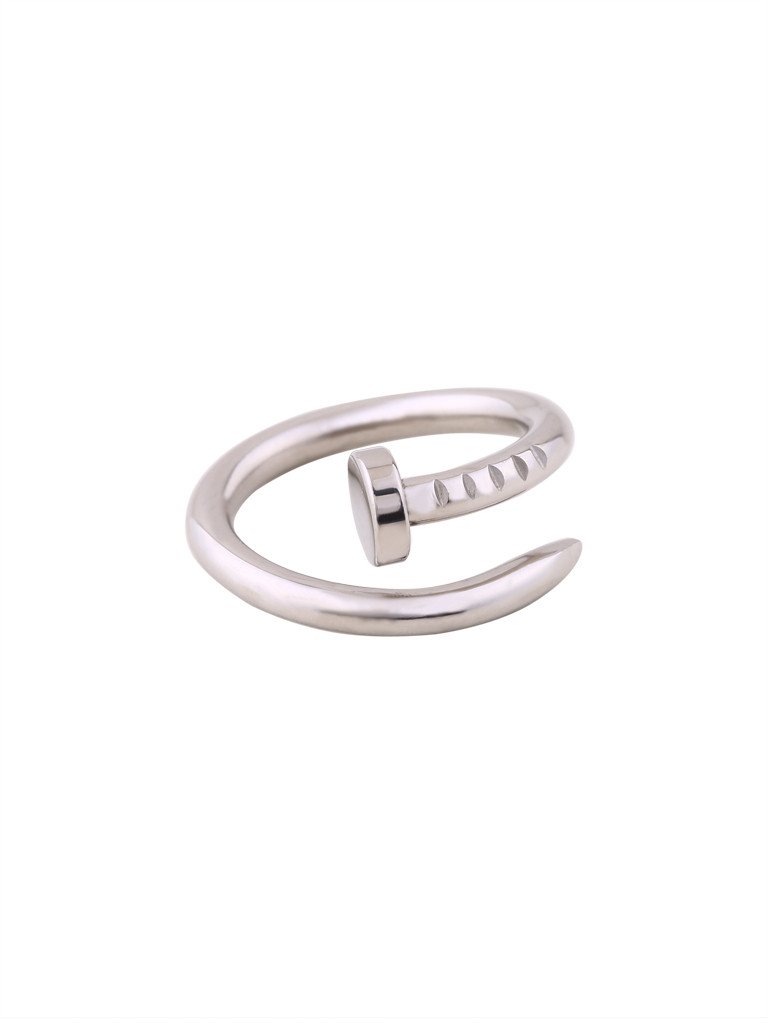 Each piece comes with a velour-texture box containing a small dust-bag with the product inside. The display is extremely simple yet appealing, but the quality of the products is even better. All of the materials are top-quality with flawless finishes and do not have any harmful effects on sensitive skin.
Currently, The Peachbox has eight collections: Luxe Metallic, Roman Empress, Sweet & Sassy, Audrey Pearl, Touch Of Sparkle, Uptown Glam, Modern Essentials, and Timeless Essentials. Each collection emphasizes a unique take on details, taking inspiration from a wide range of topics such as industrial machinery to Audrey Hepburn.
The Peachbox offers a 15% discount for first-time customers and free shipping for international orders over $75. Go check it out here, and follow them on Instagram at @thepeachbox for exclusive offers and giveaways!
Featured Image Via