MODA Blog Favorites: October 2017
After the end of a grueling month of p-sets, essays, and juggling who knows how many other responsibilities and obligations, MODA Blog brings you a refreshing list of favorites from our bloggers and photographers to fill you with inspiration and energy for the next month.
Kathryn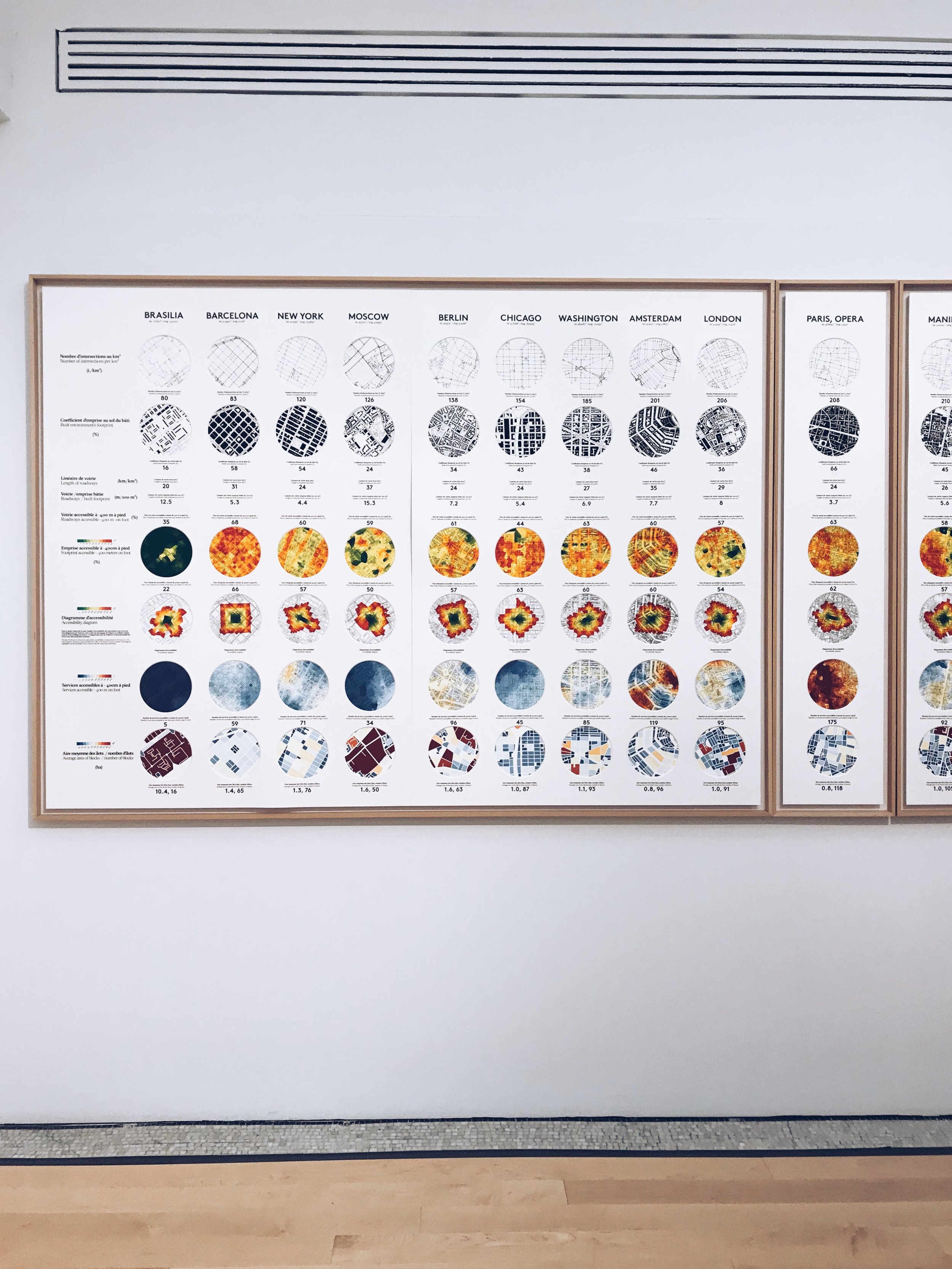 Chicago Architecture Biennial
Stay tuned for a more in-depth post about this luxurious (and free!) exhibit going on at the Chicago Cultural Center through January 2018, but for now, let me briefly ooh and aah about all the stunning architectural displays this exhibit has to offer. There's both vertical and horizontal city plans combined with an aura of innovation and returns to classics, all housed in the beautiful and architectural masterpiece which is the cultural center. Bonus: there are some ~free~ posters for the taking throughout the exhibit (or pamphlets that can be deconstructed to double as wall artwork), especially my favorite, titled "The Beige Manifesto" which is currently hanging next to Seb's cage.
I'm no stranger to these Canadian gals' triumphs of DIY's, and prior to the piles of psets and papers, I truly did have a creative kick and filled my room with a couple of creations inspired by their videos (pictured, DIY neon sign). I'm especially a fan of their recent collaborations with my idol WithWendy, for a bit more sewing focused tutorials (please hmu if you have a sewing machine collecting dust ;)).
Queue my "urgh" lamentation at the rainbow striped everything being out of stock. Aside from that, I have been loving my royal blue (read: first aspect of color to grace my wardrobe in months) turtleneck and pinstriped wool pants. I'm always a Uniqlo advocate, but this collaboration has really gotten me excited about the brand. With pieces in cool colors, quality fabrics, and unisex roots (hoorah!), I cannot stress enough how much you need to give this collection a thorough perusal.
Images via Kathryn Hicks, Kathryn Hicks, and here.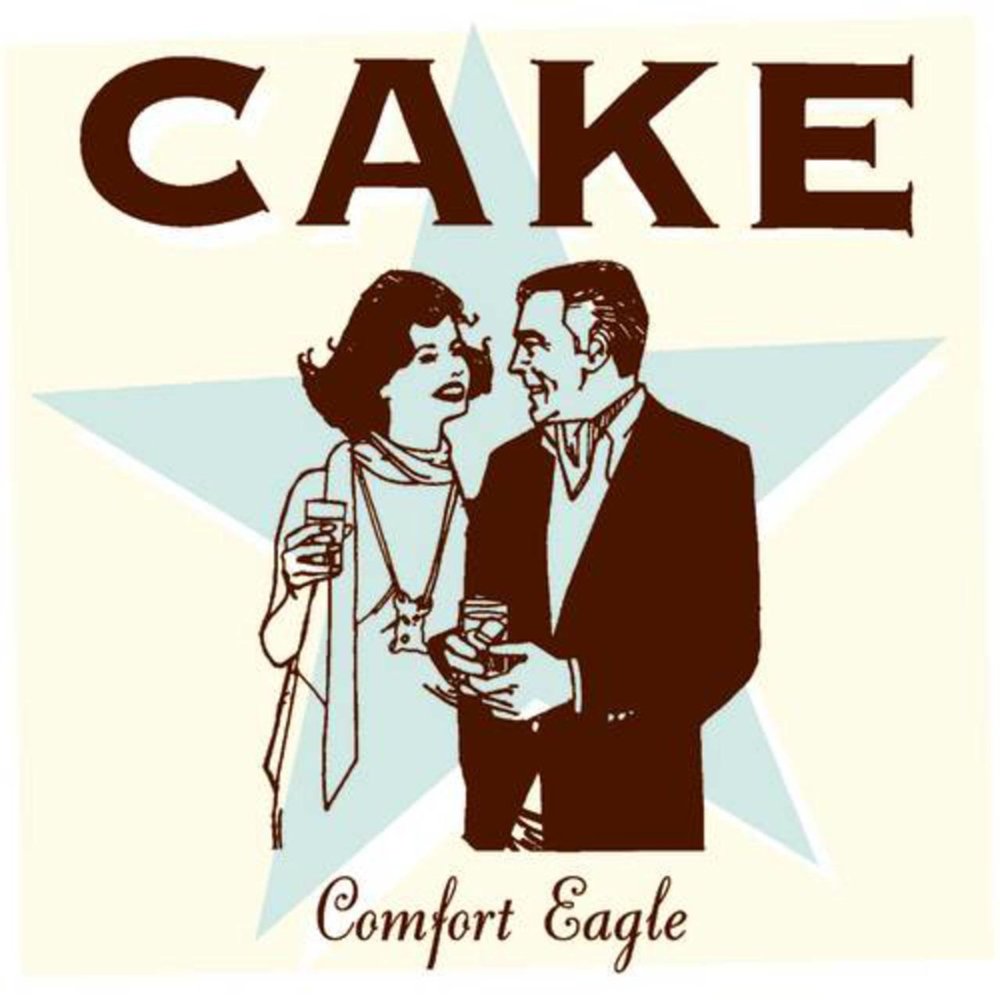 This album has always been one of my favorite Cake albums, but there's something about the biting lyrics and sarcastic commentary that fits the sharp, cold wind of Chicago Octobers. John McCrea's playful wordplay and monotonous yet musical voice will give you just the attitude to push through midterm season. Some of my favorite songs on the album are "Short Skirt / Long Jacket" (which offers me more outfit inspiration than I want to admit), "Meanwhile, Rick James", and "World of Two".
Leather High Heel Ankle Boots
Zara has finally fulfilled the dream of all angsty, short girls of this generation. I've been searching for a combat-boot hybrid with a platform shoe, and these boots are everything. The mere height of the heels are enough of a statement, but the matte black finish pairs easily with leather pants, normal leggings, or your favorite pair of denim jeans. It's my newest fall staple.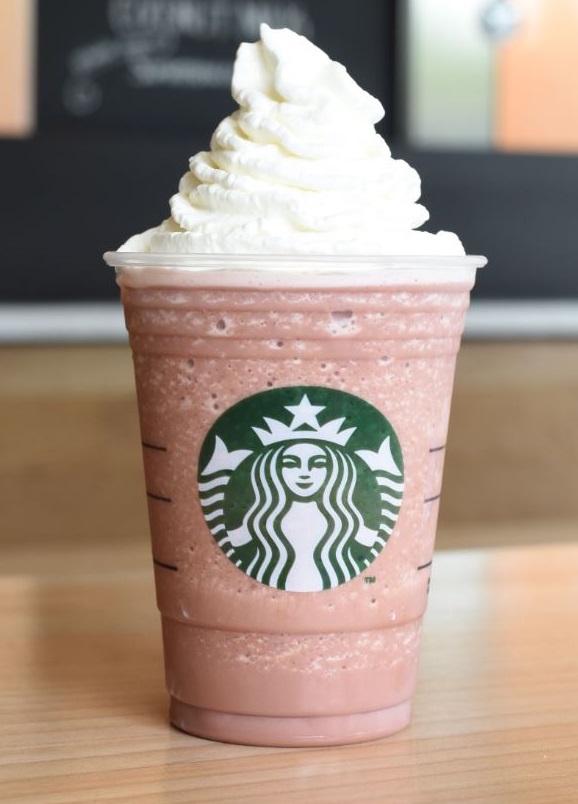 Don't be fooled by Starbucks' misleading name for my favorite dessert food as a frappe. This dark-chocolate inspired frappe tastes nothing like (and quite frankly looks nothing like) your regular red velvet cake. It's actually a mix between mocha, dark chocolate, and raspberry. It tastes much better than it looks, but it's a huge sugar investment. Stick with a grande at the most. It is an off-menu item, so you might have to look up the details of the recipe at your local Starbucks. Find it here!
I have been vying for a pair of fishnet tights for months but only bought them recently because I was too afraid to wear this undoubtedly ~edgy~ look. I am not looking back! These lovely tights go with honestly anything- ripped denim, long sweatshirts, slip dresses.... and make you feel extremely Lisbeth Salander-esque. I want to try more kinds, like white ones and *sparkly* tights.
Whenever I am chugging away at my Reg job, I love to listen to any podcast that keeps me interested. A slow-burning cautionary tale of crime and deceit, this podcast kept me engrossed to the point I didn't realize my shift was over! Download it on the iTunes store.
All Saints Balfern Biker Jacket
I have been lusting after this jacket for months and I have finally decided to take the plunge and buy it- and I am already so in love with it. This jacket is buttery soft, warm, and endlessly chic- and it goes with essentially everything I already own.
Images via here, here, and here.
The pace of fall quarter ramps up really quickly, and I've found that Blogilates is a really fun and easy way to keep my mind clear in the midst of a hectic 4th Week. Check out the Call Me Maybe Squats if you like a challenge and some classic Carly Rae Jepsen.
Marbled Chocolate Chip Banana Bread
Banana bread is my favorite thing to make in the fall (also, coincidentally, in the winter, spring, and summer! Some say I should try something new, but then they try this banana bread!) This recipe is an easy and delicious way to get rid of overripe bananas and give your apartment a nice chocolate-y autumn scent!
This is not quite seasonal, but a Holy Grail product I always recommend for a pal on the lookout for a durable eyeliner. Kat Von D Tattoo Liner has incredible staying power and draws a clear, bold line. I still can't quite figure out how to do a cat-eye, but this liner brings me one step closer!
I recently got my friend to let me use his HBO Go account. I originally wanted to watch Game of Thrones, but as I tried to keep watching, I always found myself not really paying attention to the show. Once I started Silicon Valley, I got through the first 3 seasons in about a week. Silicon Valley found the perfect balance of crude humor and suspense to tell a story of a ragtag team of guys and their misfortunes in trying to live the American dream.
Saint Laurent Paris Classic London 20 Cropped Jodhpur Boots
I fell in love with these boots two years ago. The Hedi Slimane era Saint Laurent aesthetic was the French fashion house's golden age. The only problem was its steep retail price of $895 and its lack of discounts. I had to settle for the Story Et Fall version of the cropped jodhpur boot. I hated them. They were stiff and the color on the suede rubbed off on my hands when I first got them. Finally, two years after my first encounter, I bought a pair of them off Grailed and they lived up to all of my calf suede, leather sole, brass buckle, and Parisian crafted expectations.
Reigning Champ is a Canadian essentials maker. They frequently collaborate with big names such as Adidas but they are known for their core sweats line. I picked up a pair of their sweatpants on sale recently and the quality is just as superb as the heavyweight zip-up hoodie that I bought two years ago. In my opinion, Reigning Champ's sweats put pretty much all sweats in their price range and above to shame with its cost vs. quality.
Image via here, James Young, and James Young.
Maison Louis Marie No.04 Perfume Oil
I've been looking for a signature scent as long as I can remember, and thanks to Maison Louis Marie, I finally found it. This sandalwood fragrance is perfect for people who prefer musky over sweet or floral scents. Not only does it smell good and last forever, but the 0.5 oz rollerball fits perfectly in your purse (or backpack!).
This month, I officially joined the glossier bandwagon and am totally loving it! These cream blushes come in four beautiful shades that compliment any skin tone. Personally, I've been reaching for the color 'beam'' because it compliments my olive skin tone. Best of all, these completely brighten your face so they're perfect for those I-spent-all-night-in-the-reg mornings.
Daniel Caeser may have released his new project in August, but that hasn't stopped me from devoting 90% of my time this month to listening to it. This album features R&B with a super laid back vibe, making it the perfect album to listen to while cranking out a paper or P-set. The entire album is amazing, but my personal favorite song is Blessed.
What have you been loving this month? MODA Blog wants to know (our bloggers and readers are always seeking new inspiration and cool things to try out!).
Featured image via Kathryn Hicks.