How to Solve All Your Skincare Woes
Candice Swanepoel's Biotherm campaign might just be the ultimate skincare dream come to life. All opinions listed below are based on my personal experience with skincare, years of online research, experimentation, minor selective perception and regularly seeing a dermatologist. Having to work with very sensitive, acne-prone and combination skin, I've somehow always managed to clear up my skin after a couple months work. I find that the following four simple points would apply to every skin type.
Keep your routine simple. Despite the number of exceedingly insistent advertising campaigns, you really don't need to buy that five product skincare pack from Clinique. Ultimately, all anyone needs is a cleanser and a moisturizer. An exception might be a third heavy-duty drying product for partial applications solely targeting acne-prone areas. The goal before going to bed is to make sure that your face is well moisturized, and clean of all the dirt and oil accumulated during the day. It's also important to be flexible. During winter, you'll have to reach for your moisturizer more often, and some mornings you might need to skip cleanser to avoid exhausting your skin. It's best to avoid the mainstream and over-commercialized products as much as possible (i.e. the Neutrogenas, Garniers and L'Oreals of the world), and splurge a little on brands that are approved by medical professionals. When you're merely looking to build a routine and are not working with a medical doctor, instead of paying for a professional opinion, spend some time researching online.
Be gentle with your skin. When washing your face or applying a certain product, be careful not to rub too hard, especially if you have very sensitive skin. You'll easily notice that the product won't lose its effect if you apply it more gently anyways, and you won't have to worry about your skin looking too red in the morning, hence successfully avoiding applying a lot of unnecessary makeup to cover the redness. Similarly, make sure your products are fragrance-free, light and not too thick, as some of the thicker products mostly clog pores and cause unwanted skin damage. Paying close attention to the chemicals included in such products can be extremely helpful in this case. My go-to online resource is /r/skincareaddiction. In addition to many weekly testimony threads, the FAQ listed on this subreddit provides great information about a number of common chemicals.
Know when you need medical assistance. Sometimes piling up a plethora of products or listening to your friends and family's self-assured advice will simply not be enough for your skin to start clearing up. If your skincare efforts have proven to be futile and you are left with incurable acne, overly dry or oily skin, you are in need of professional counsel and perhaps even a strong medication such as Accutane. Remember that these people did not attend med school for nothing, and pick a dermatologist preferably based on a recommendation.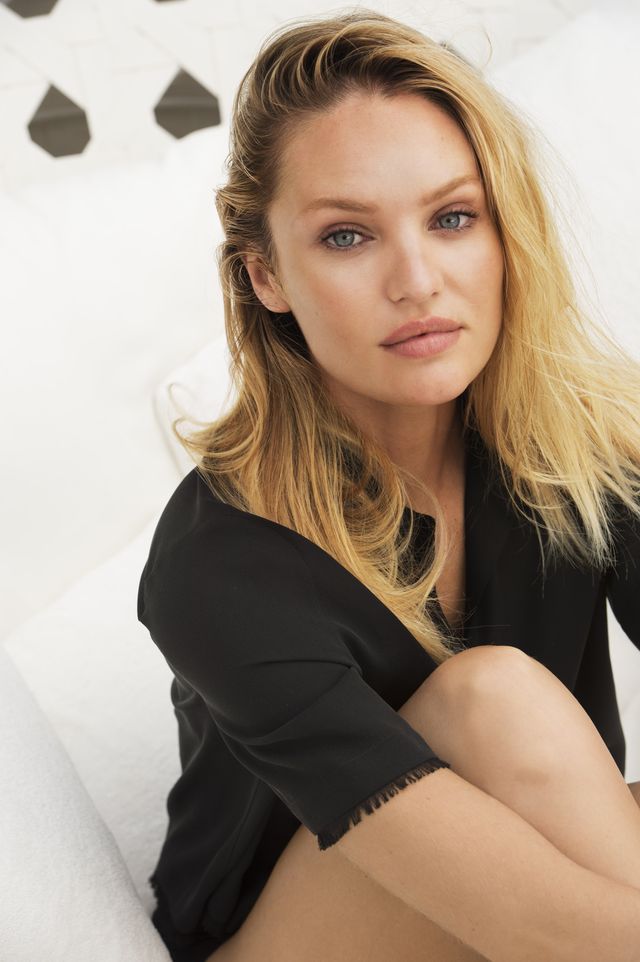 Nutrition (sorry). A fact universally acknowledged, for the enhancement of any body part and basically for an overall healthier life, a balanced diet is a must. Fortunately, thanks to the aesthetic offerings of Instagram acai bowls and obsessive-compulsive fitness gurus, it's easy to love nutrition nowadays. It might take a while to adapt to a new diet that best suits the unique composition of your body, but it's definitely worth the effort once this new lifestyle becomes a habit.
Some concluding remarks. Everyone's skin type is based on their genetics. Yes, you might have had to battle acne for years, but your sister probably had to revert to Accutane, and your mom struggled a lot with it, too. Maybe your friend has never had more than one pimple in her life, but has to put up with overly dry skin. Advice is great, but regularly applying one or two quality products and observing the effects on your skin will always be the most effective. I've found that keeping things as simple as possible, and making conscious decisions will not only uplift your mood knowing that you're taking care of your body, but also remedy any skincare issues you might be having.
All images via