Makeup Lookbook: MODA Show 2017
The MODA Show is coming up on Friday, and if you're unsure of what makeup look to try,
check out MODA's inspiration board down below!
Statement Lip
If the clock is clicking down and you don't have time to do a full makeup look. Doing a statement lip can instantly polish your look without much effort at all. My personal recommendations for the night would be to go for a dark purple, black lip, ombre lips, or a classic red lip.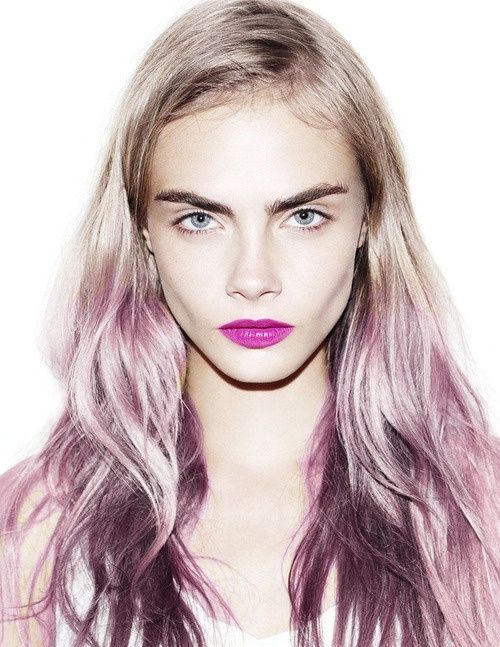 False Eyelashes
Another easy way to glam your look is trying out a pair of false eyelashes. They will give your eyes the extra pop with the length and volume. Tip: Don't forget to curl your lashes before and after applying the falsies. Curling the falsies will your natural lashes will make them seem more natural.
Nail Art
Nail art can add that extra spice to your outfit. What I love about nail art is since your nails are canvases, it's completely up to your artistic discretion. Try sprucing your entire look up with either a bold color or a fun design like negative space, ombre, or marble!
Hopefully this mini-guide was helpful when prepping for your looks!