Friday Links
Friday Links brings you cool/nifty/useful/fun/etc. links we bloggers have been loving or have found throughout the week. Stay tuned for some cool content that we'll be sharing in the coming weeks!
The Modern Maker Podcast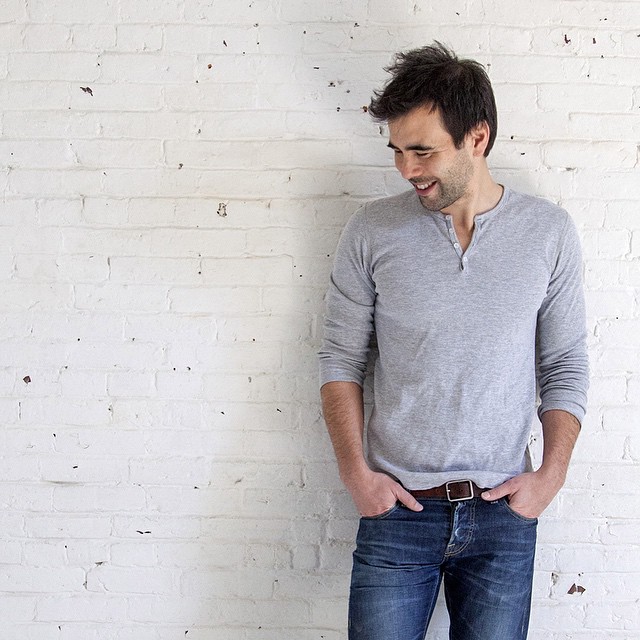 Images via here.
As someone who loves watching high quality fashion and furniture design videos, I was thrilled to stumble upon this new podcast, starring two of my subscription box furniture making favorites. Bringing together Chris Salomone (@foureyesfurniture), Mike Montgomery (@modernbuilds), and Ben Uyuda (@homemademodern), this podcast features the three's opinions and views on various aspects of design, function, and form. Give it a listen on iTunes or their podcast website!
@reprorightszine
Bringing together killer feminist vibes, Layla Alter (@laylalter), India Menuez (@iiindiiia), and Emma Holland (@etilson) have created Repro Rights Zine - a sweet little zine detailing your right to choice in reproductive health. Check out the zine, print some out, and pass them around!
Thinx Period Underwear
The days of pads and tampons are over! Continuing the feminist stream, Miki Agrawal is kicking serious ass in the realm of all things periods. These new period-proof underwear are more eco-friendly than traditional pads and tampons, made of a super high tech fabric, and are even cute. I heard about these gals through a podcast detailing their struggles to get advertisements in NYC subways (two thumbs down for patriarch-dominating-advertisements!) - check out the podcast here. Be sure to check out Thinx on their website, blog, or Instagram!
Tomppabeats
For some sick, chill, lo-fi, hiphop study music, be sure to check out Tomppabeats on Soundcloud. Produced in Helsinki, these layered tunes make the perfect chilled out background music. Be sure to check out Tomppabeats on Bandcamp here as well.
Makeup Sessions Beauty Blog
Always a fan of beauty bloggers out there, Beti (@makeupsessions) has by far the best flat-lay skills I have ever seen. With great content and stunning photos, this is a go to place for your newest beauty fix. Check out her blog here!
Featured Image via here.