Summer 2017 Guide to Chicago
Looking for some tried and true favorites in the Chicago area? Whether your indulging in Fulton Market/West Loop's extensive culinary options, wandering through the beautifully leafy Oak Park neighborhood, or venturing further north to the hip Logan Square and Lincoln Park locales, we've got some great recommendations.
Olivia
images via here, here and here
1. The Allis Soho House: This is the perfect spot for a nice summer brunch or tea with friends. Located in the heart of the foodie-heaven Fulton Market/West Loop neighborhood, MODA's love for The Allis has been long-documented on the blog. Either way, there's nothing quite as satisfying as leisurely meal enjoyed in The Allis' cozy interior.
2. Frank Lloyd Wright Oak Park Tour: If you're an architecture buff, this is a wonderful tour to check out for an introspective view of FLW's home and studio space. Booking tickets online also gives you the option for an audio tour that will take you through the Oak Park neighborhood, which features a handful of FLW's most famous works. Although you can't venture inside any of these homes (they're all private properties), you may run into one of their owners outside, who are often more than happy to share with you the storied history of their famous abodes.
3. RM Champagne: This is a great spot for grabbing drinks with friends after a long day of work. The space itself is cozy and intimate, and features a revolving roster of delicious champagnes, cocktails and other mixed drinks. If the weather is nice enough, head outside to their patio area and lounge on pillows lit by the soft glow of string lights and candles.
Laden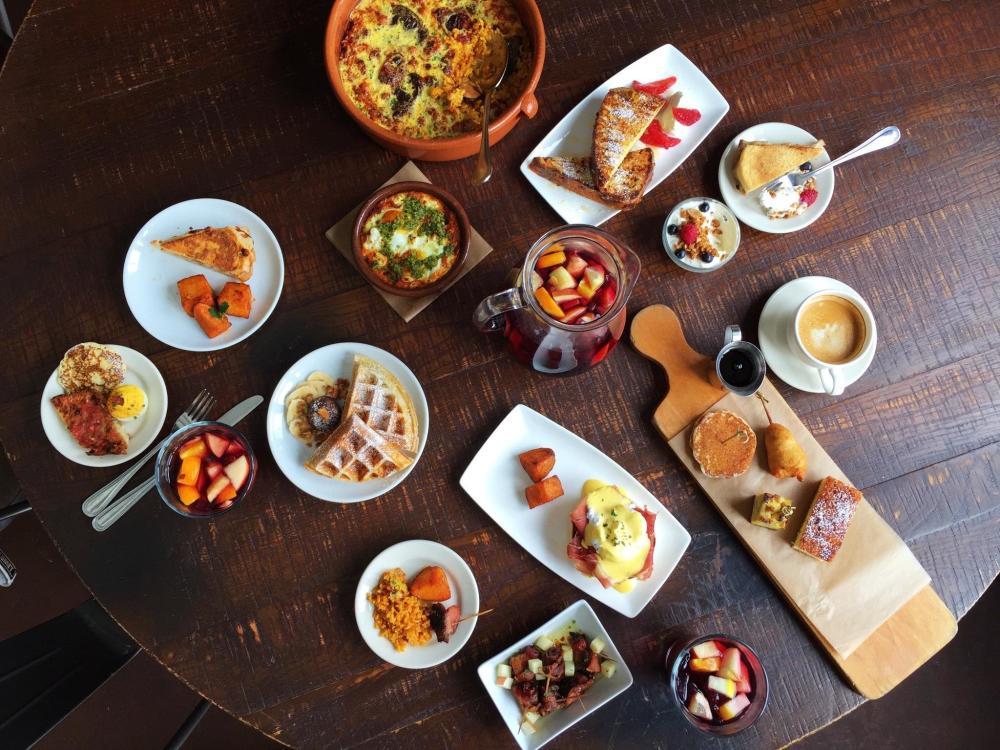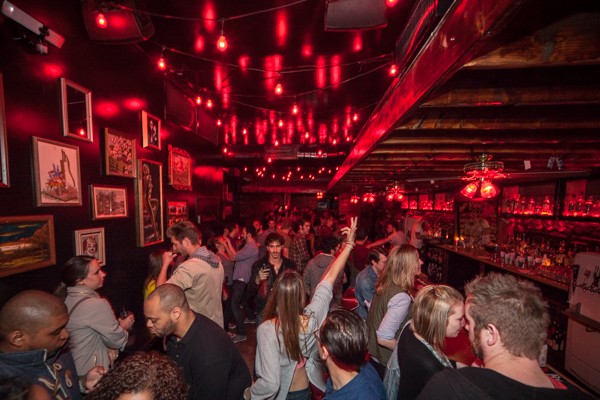 1. Cafe Ba-Ba-Reeba
This Lincoln Park foodie heaven promises an authentic tapas night, the Spanish way. The large tables and cozy atmosphere are perfect for large group gatherings. The best way to enjoy the restaurant is to order as many dishes as you want and to share everything with friends. The dates wrapped up with bacon and their seafood paella are a must if you want to have a true Mediterranean culinary experience. Their extensive sangria menu, ranging from passion fruit to blueberry, offers the perfect complement to your tapas orders.
2. Slippery Slope
Even though we are stuck in Hyde Park for most of the academic year, Chicago has to offer so much more and summer is the perfect time to explore the city. Make sure you check out Logan Square for your next night-out. The neighborhood is really popular among locals, and where a lot of young people hang out. The local restaurants, open-late coffee shops and bars create an amazing nightlife atmosphere. Situated in the heart of Logan Square, Slippery Slope is the perfect spot to dance all night with friends. Decorated with colorful string lights and game machines, the warmly-lit environment is fun, cozy and chock-full of good energy.
Feature image via