MODA Blog Favorites: February 2018
After the end of a grueling month of p-sets, essays, and juggling who knows how many other responsibilities and obligations, MODA Blog brings you a refreshing list of favorites from our bloggers and photographers to fill you with inspiration and energy for the next month.
Kathryn
I've always been a self-proclaimed stationary junkie (and currently taking the next step in pondering starting a studyblr - wild, I know!), but I have recently delved into the world of fountain pens and customizing my own ink selections and loving every minute. My two current prized possessions are my Lamy Safari (fine) and Pilot Kakuno (medium) filled with various ink samples from Goulet Pens!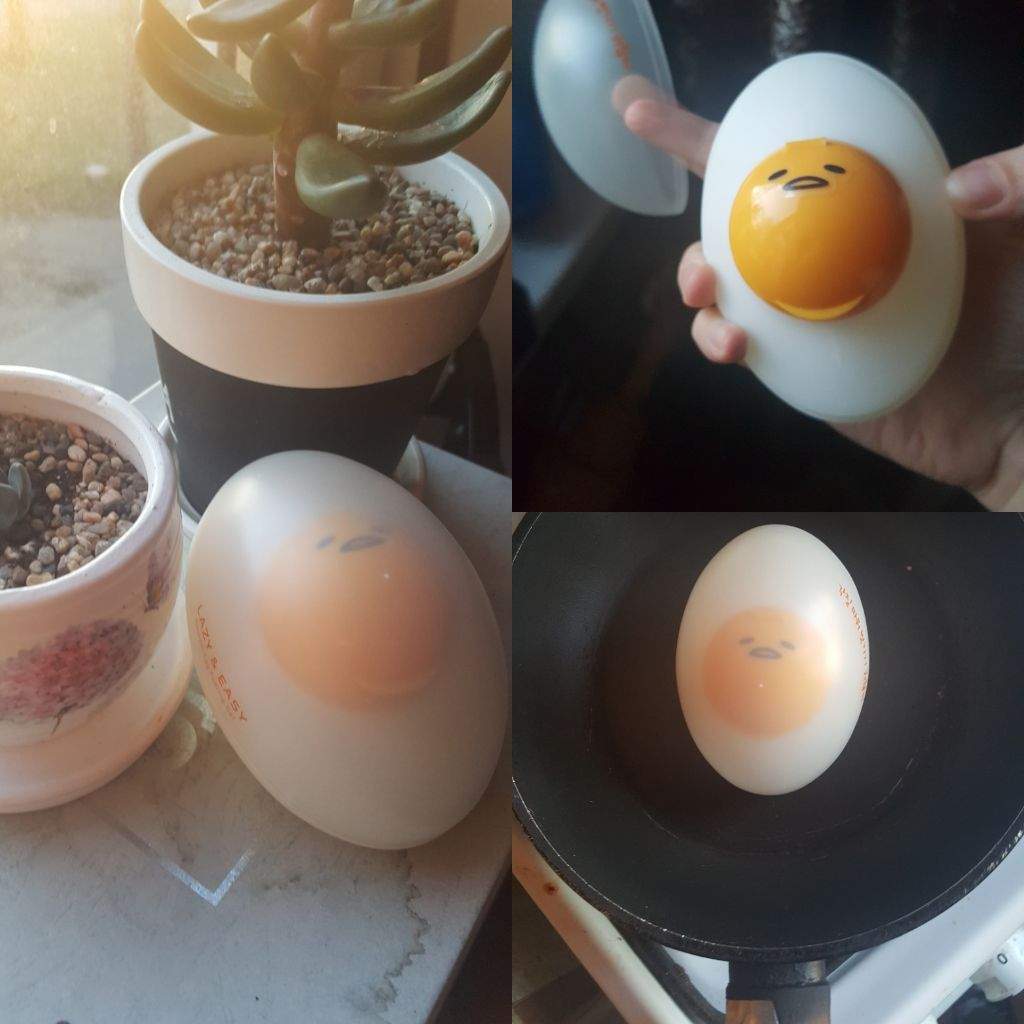 Holika Holika Smooth Egg Peeling Gel
Like many, I suffer from the woes of dry, flaky skin in the winter months. Call me absurdly late to the game, but I have just now discovered the power of chemical exfoliants in combatting these unsightly flakes around my nose. A little squirt of this adorable egg shaped product removes all the dead skin built up on my face and makes my skin incredibly soft and susceptible to soaking in any moisturizer I apply after. A literal holy grail!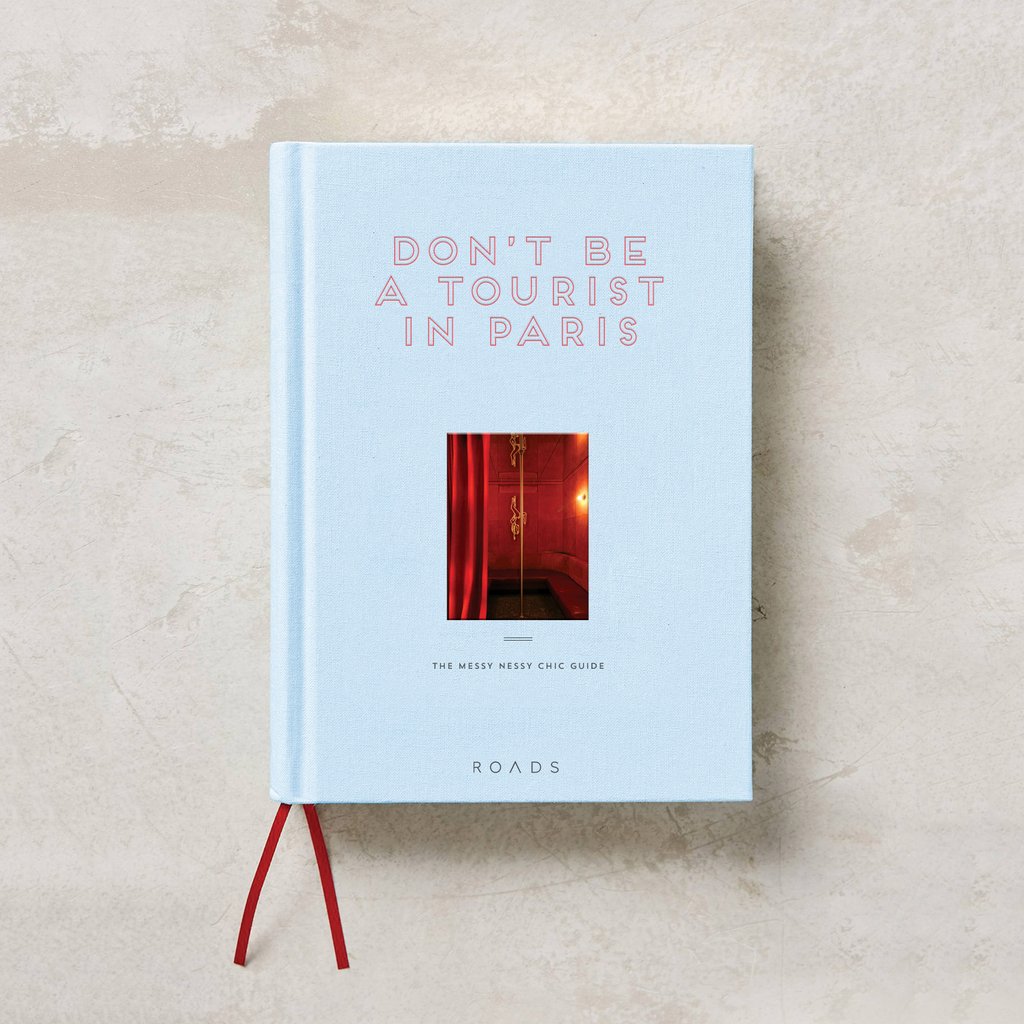 Don't Be a Tourist in Paris
Surprise, surprise! It is I, the ultimate tourist who bought a book strictly labeled as a non-tourist book for her study abroad endeavors. This book is filled with beautiful prose and collections of venues throughout all districts of Paris, from Jim Haynes Sunday Dinners to a section all about following Hemingway's life. I currently have roughly two packs of post it notes sticking out in every direction.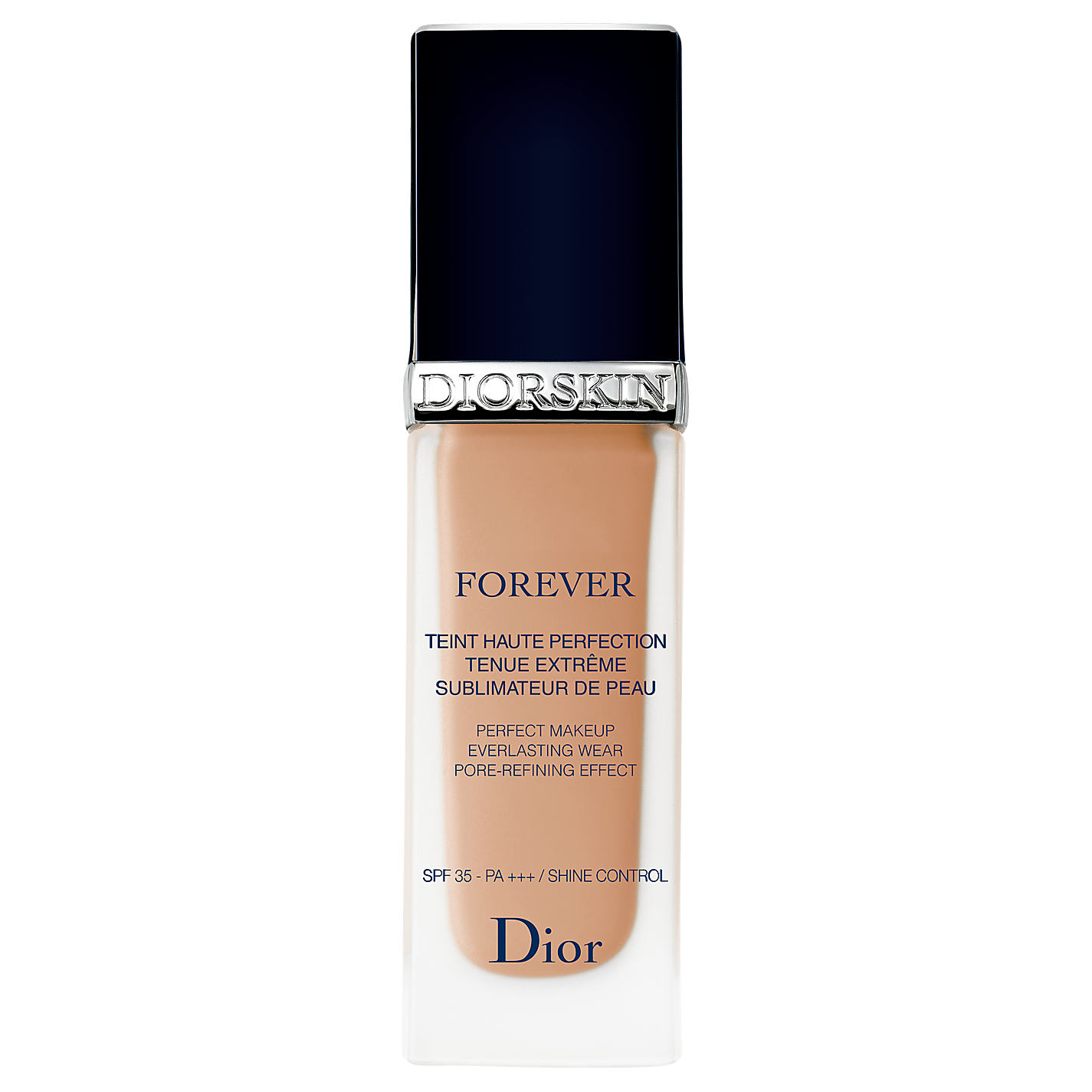 Diorskin Forever Foundation
A favorite of every makeup artist with an Instagram page, the Diorskin Forever foundation is a product that has endless rave reviews. It applies best with a flat top brush and lasts all day without separating, or clinging to dry skin, which is always appreciated. Image via
This winter is the first real winter I've experienced in Chicago, and my skin is woefully dry because of it.. My hands have gotten red, cracked and altogether weathered by the wind and elements I experience on the daily. My mother kindly brought these to me to combat the redness and roughness that had been driving me insane, and they work! Slip them on for 20 minutes (with a face mask, maybe?) and wait for the gel inside to work its magic. They can be worn up to 50 times! Image via
There is no easier way to elevate an outfit than to wear a pair of statement earrings. I've been steadily amassing them from my shopping trips, and I have to say, they really do make the outfit. My favorite pair yet is a Baublebar pair of moon earrings that I procured at Akira! Image via
In the few moments this month when I haven't been studying or sleeping, I've been watching of Netflix's more underrated originals, One Day At A Time. The show is a remake of the 70s/80s sitcom of the same name, and follows a single mother as she deals with the general craziness of her Cuban-American family. Not only is the show heartwarming and funny, but it delas with big social issues like mental illness, sexuality, gender identity, and racism incredibely well. If you want something to do while you put off doing your p-sets, I highly reccomend this show.
Sephora Rose Micellar Cleansing Milk
I ordered a few bottles of Sephora's Micellar Cleansing Milks and Waters when they were having a sale a few weeks ago, and although they have a large variety to choose from (like charcoal, green tea, and coconut) I like the Rose Micellar Cleasing Milk the most. It's much more hydrating than any other micellar water i've ever used, which is perfect for the dry winter months.
I've always shopped at Madwell casually, meaning I would go into the store whenever I was at the mall and maybe buy something if it really caught my eye. For the past few months though, especially this month, I've found myself on their website more and more often. After buying a few of their pieces, I've fallen in love with the fit and quality of Madewell clothes. Plus, a lot of the pieces are simple enough that they probably won't go out of style anytime soon, so you don't have to worry about buying something you'll only wear for one season.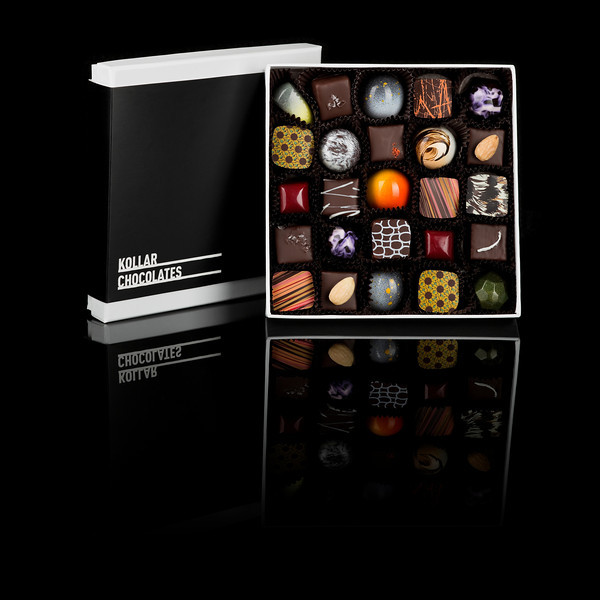 Kollar Chocolates Truffles
My godsend of a boyfriend gifted these to me for Valentine's Day, and if I had a better excuse to have these all the times besides my neverending "treat yo self" philosophy, this new discovery might as well be the entire chemical makeup of my body. The chocolates are not only gorgeous, but they also taste heavenly. The diversity in flavors is incredible; they range include red wine, salted caramel, and lavender, which just happen to be some of my favorites.
This floral eau de parfum has a nice airy scent that complements the winter season in my opinion. There's a lot of notes to it, but the peony and rose dominate to give it a sophisticated aura to it. I've brought this one to be a product I'd rival with how much I love Viktor+Rolf's Flowerbomb.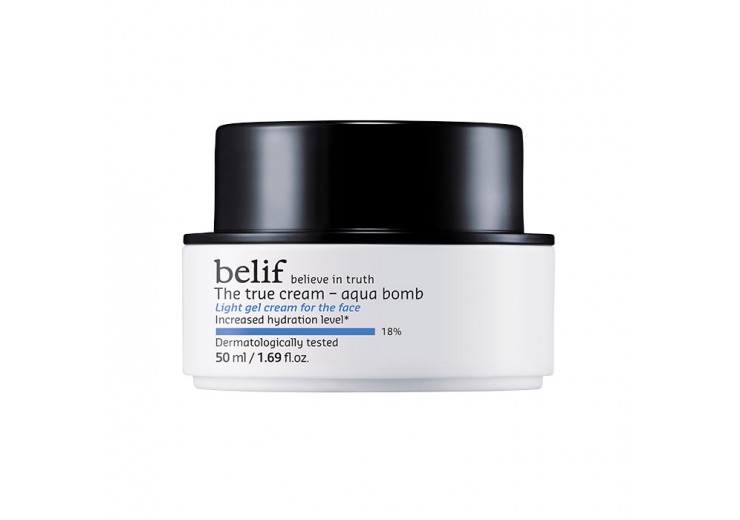 Belif - The true cream aquabomb
The brutal and unforgiving Chicago cold has met its rival. I don't normally get dry skin, but when it's this cold and dry outside, it's sort of a recipe for strangely dry patches on my face. I know that sounds disgusting, and if you can relate, definitely invest in this product (because who knows how long it'll be like this?!!). The gel-like texture makes it feel lightweight but doesn't hold back the actual moisturizing power of the product. Five stars, honestly.
What have you been loving this month? MODA Blog wants to know (our bloggers and readers are always seeking new inspiration and cool things to try out!).
Featured image via here.