Where to Find Food past Midnight in Chicago
From Chinese food to classic Chicago hotdogs, here is a list of seven late night food joints for those of you looking to venture beyond McDonald's or the grill at Beaumont. Late night munchies/drunchies are no joke, so you might as well treat yourself!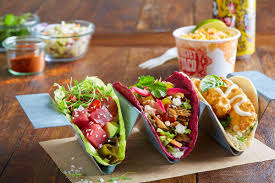 This one's a personal favorite. The tacos are massive and incredibly savory. They range from classic (Buffalo Chicken) to experimental (Ahi Poke), so you can really customize your order to fit your mood. One piece of advice, however: the red velvet cake isn't worth it. Get another taco instead.
Hours: Closes at 5 am on Friday and Saturday, 2 or 3 am on other days
Image via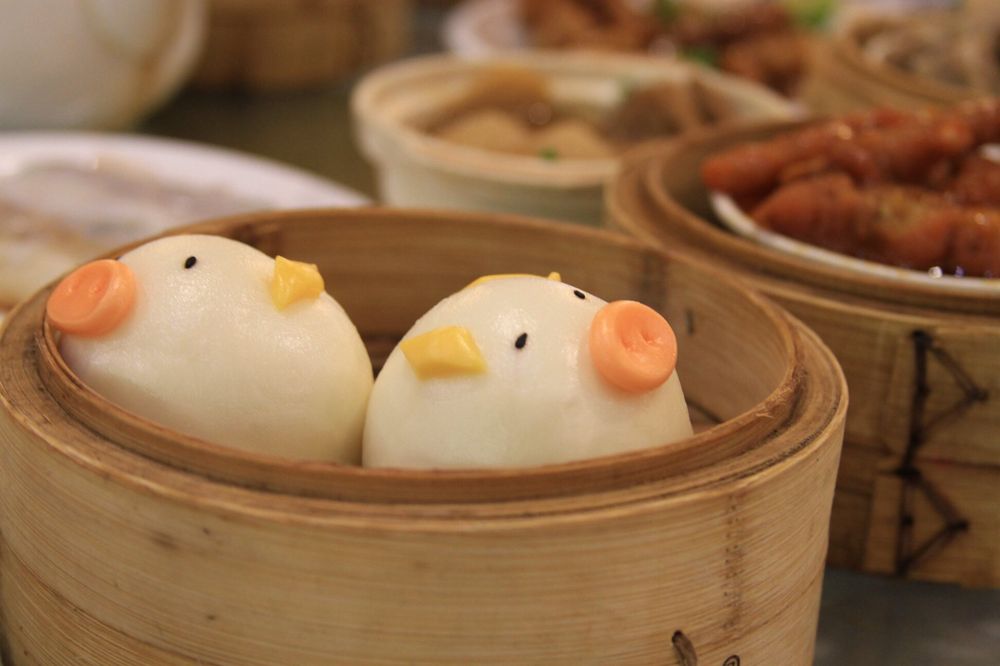 Another one of my personal favorites. Located in the heart of Chinatown, Triple Crown has a wide ranging menu, especially when it comes to dim sum options. The soup dumplings are my favorite, so I'll usually get at least two orders of them (one order is 4 dumplings).
Hours: Closes at 2 am on Friday and Saturday, 12 am all other days
Image via
Ramen is a comfort food, but Strings approaches it with an unexpected level of detail and tastefulness, especially for a 2 am meal. For instance, the noodles at Strings are made fresh daily with an authentic Japanese mixer and noodle maker, which allows them to stand out as noticeably more thin and firm than your typical ramen noodle.
Hours: Closes at 2 am on Friday and Saturday, 12 am all other days
Image via