MODA Blog Favorites: November 2018
After the end of a grueling month of p-sets, essays, and juggling who knows how many other responsibilities and obligations, MODA Blog brings you a refreshing list of favorites from our bloggers and photographers to fill you with inspiration and energy for the next month.
Drunk Kathryn caved and impulsively ordered these polarizingly rad sneakers, though Sober Kathryn's wallet is very proud of Drunk Kathryn's ability to still wrangle a 20% off deal (read: browse Urban for aesthetic products shots but order from whatever random website is cheapest). Love them or hate them, my feet will be very happily cushioned in all my stomping around the quad. I also (impulsively, again) ordered some fun two-stripe crew socks off Amazon (admitting myself as the epitome of the impulsively impatient kinda gal).
Image via Urban Outfitters.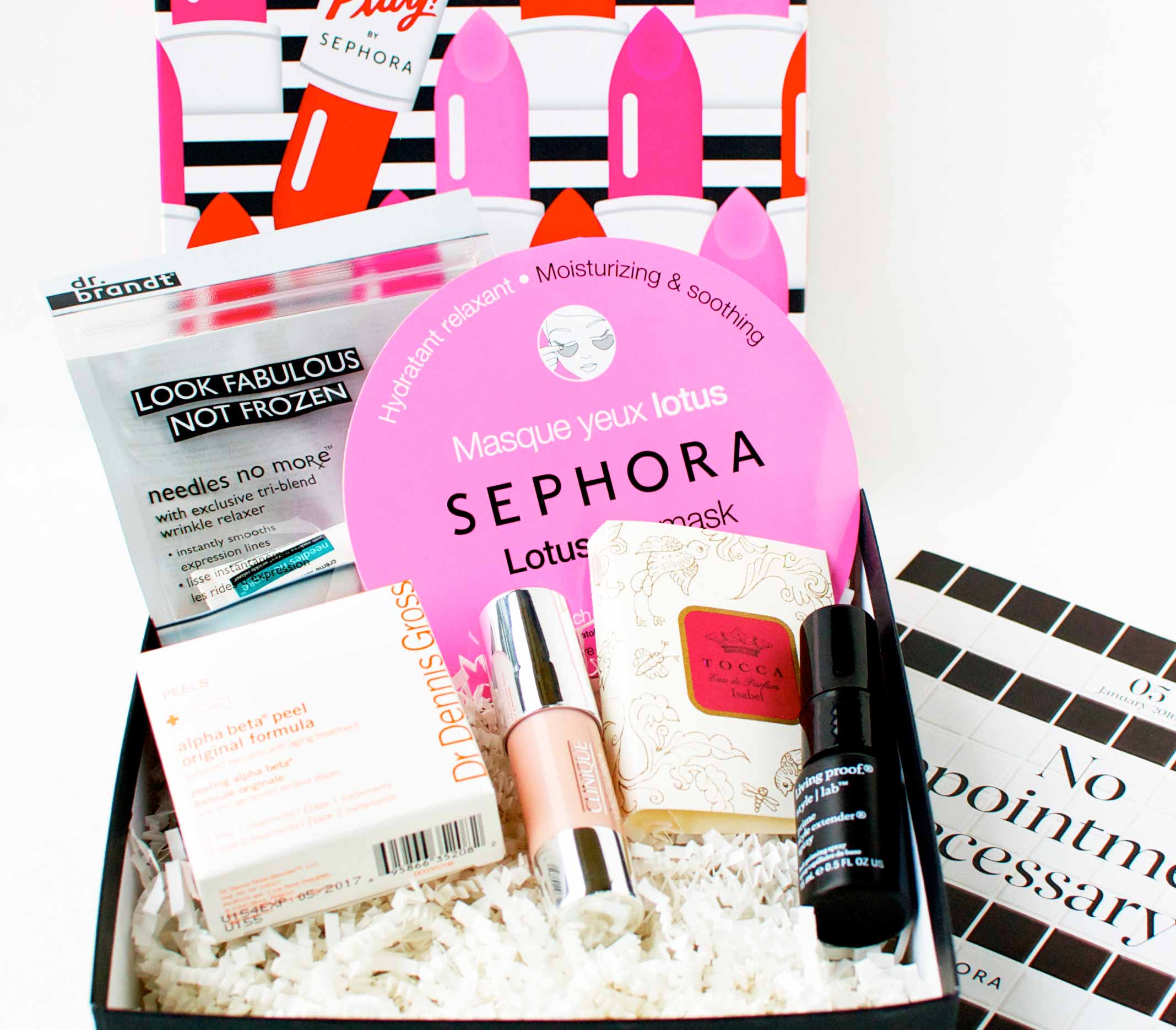 Another shameless confession for my inability to get on any band-wagon ever, but I have finally fallen into the subscription box gig as a monthly gift to myself. Our kick-ass beauty editor, Yeju, was raving to me one Nella lunch date about Sephora's subscription box over any other, so convincingly that I ordered my box mid-margarita-pizza-bite. Though I'm still a newbie to this world, I'm very much a believer in the ~treat yourself~ mindset, and a little gift in the mail every month keeps me excited and eager to try new products.
Image via Paisley & Krish.
Thrifting (a favorite in general, but more so on 50% off sale days)
A couple weekends ago, I braved the rain and ventured to Village Discount's annual Halloween Weekend Half Off Sale. Scoring (yet another, well actually three this time #oops) not at all warm nor practical yet oh so fun definitely old-lady-catalog-order jackets for a $2 to $4 price tag, keeps this addiction thriving. For any thrifting newbies out there, my favorite things to hunt for are jackets (duh), turtlenecks, and neat shorts (look for the waist to fit, you can always shorten the length very easily). If you missed the Village Discount's Halloween and Veteran's Day weekend deals, Unique Thrift is another favorite that has half off every Monday.
Image via Inhabitat.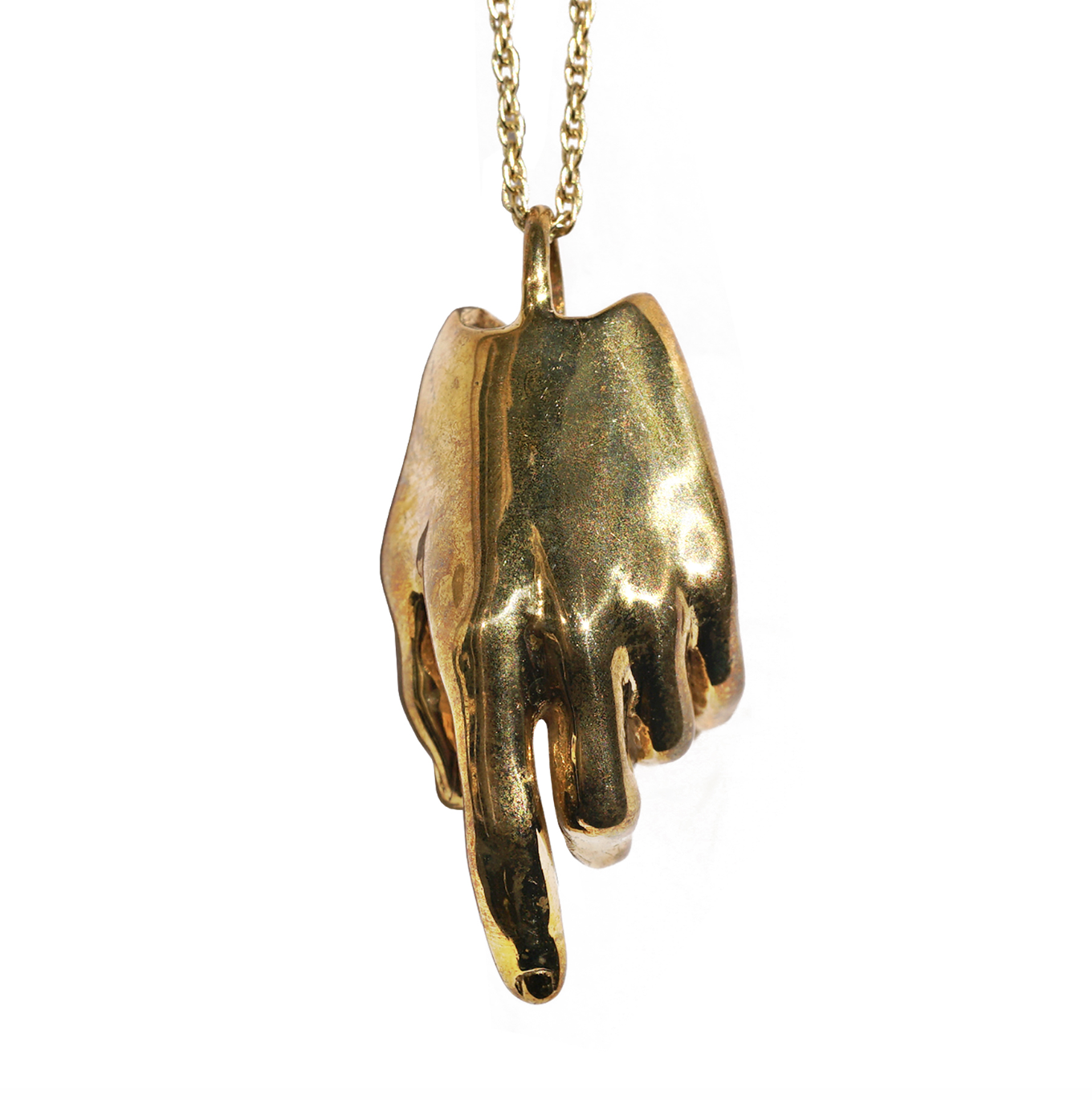 I've been obsessed with Verameat's eccentric jewelry for what seems like years. I've perused their site countless times and even stopped by their stores in Brooklyn and the Lower East Side, but could never bring myself to drop $100-$200 on one of their pieces. On a recent trip to New York, however, I stumbled upon the brand's LES location and found out they were having a 50% (!!) off sale. I snatched up a charm earring (which are sold individually or can be bought in pairs) and have worn it almost everyday since. If you're looking for high quality, interesting statement pieces to mix and match, check out their stuff!
Image via Verameat.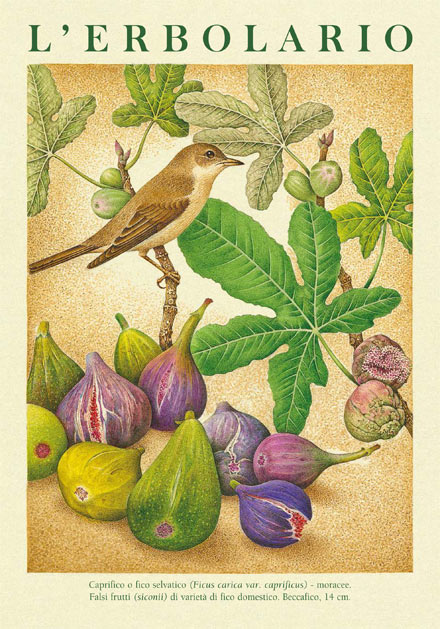 I was in Bologna, Italy for a hot sec this summer and picked up a lovely perfume from L'Erbolario. The brand is 100% made in Italy, cruelty-free, sustainably (and beautifully) packaged, and its plant-based materials are all sourced from organic agricultural practices. In addition to scents, the brand offers a huge range of skincare and makeup products, all deriving from natural botanical sources. You can shop their U.S. site here.
Image via Erbolario.
Because I'm trash and seem incapable of not buying more hoop earrings, I finally caved and bought into the lucite jewelry trend. I purchased a large, multicolored pastel pair from Elma Blint at Brooklyn Flea, but the jewelry market is oversaturated with options, so you don't have to look far. Machete has a lot of lovely, affordable options. You can also wander down to Modern Cooperative on 53rd St. and shop from their abundant collection of lucite jewelry.
Image via WhoWhatWear.
Commodity has been one of my favorite fragrance brands since I was in high school–a dear friend of mine introduced it to me on my first ever trip to Sephora–and I must say it changed my life. I find that the right scent always leads to an amazing day and with Commodity fragrances, you can always guarantee that each bottle will be unique. Every fragrance is crafted by a perfume artisan who works specifically and exclusively on their signature smell. Right now, I'm obsessed with Rain, it's really fresh and clean, but also a little bit mysterious, optimal for when you need a pick-me-up on those chilly Chicago nights. The fragrances are unisex and cruelty-free and can be purchased online or at your local Sephora. I totally swear by these fragrances. Seriously, let's make the world smell better.
Image via Commodity.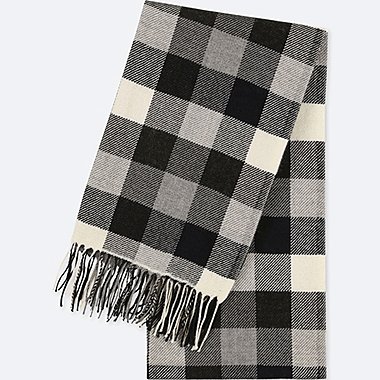 Around this time of year, all I want to do is roll out of bed and take my blanket with me to class, and though I've been tempted, I think I've found a more efficient (and less embarrassing) solution. Earlier this month, I was searching for a scarf that was not only suitable for Chicago's cryogenic winter, but also something that struck a pretty good balance between low-key and stylish, and thankfully Uniqlo had me covered. Their Heattech scarves have some kind of crazy insulation that keeps them nice and toasty during the day, plus they're super cute and go with like 90% of my wardrobe. I'm currently rocking the red check scarf, but I'm likely to return to purchase a grey one later. For those who want to take their scarf game to the next level, Uniqlo also sells blanket scarves that truly epitomize the roll-out-of-bed-in-your-scarf lifestyle. In my eyes, November dressing should be all about comfort.
Image via Uniqlo.com.
I get super homesick when I'm at school, and as an attempt to try and bring a little bit of Canada to Chicago, I went out for a little Ice Skating trip at Maggie Daley Park downtown. If you're looking for a really fun group activity combined with a fantastic leg workout, I highly recommend you take a trip downtown, rent some skates and have a spin. Whether you're a newbie to the ice or an aspiring Olympic figure skater, I feel like ice skating just awakens a sort of childlike joy in everybody and when finals gloom has got you down. I feel like we could all use a little bit of joy!
Image from Andrew Chang.
Kiehl's Avocado Eye Treatment
Maybe it's just me but the lack of sleep, sun, and copious amounts of stress have really taken a toll on my skin, so when I found this undereye cream in Sephora and saw the rave reviews, I knew I had to at least give it a chance. I use it before going to sleep, and honestly I can see the difference in the mornings after I used it compared to when I don't. It leaves my skin feeling really hydrated and a lot smoother so it's perfect for those harsh winters as well!
Image via Sephora.
My relationship with platform shoes has been a wild one. It started as me wanting a subtle platform just to try it out and has transformed into no platform being tall enough. It's not so much the height that I like about them, I just think that it makes any plain sneaker look a little more purposeful–not like I just threw on some sneakers because they're comfy and easy to wear, but like they're meant to be part of the entire outfit. Not to mention they are much easier to walk in than heels!
Image via ssense.
I found this company through an Instagram advertisement on my feed and usually I wouldn't pay it any attention but they got me to order a necklace that same day. Their website is really great for finding pieces to layer with, and you can even order entire sets, all personalized! They give you a lot of creativity and freedom in creating the piece that you want, from choosing the font, size, metal, phrase, etc. It's also a great gift idea if you are looking to give someone a more personal piece of jewelry.
Image via themjewelersny.com.
What have you been loving this month? MODA Blog would love to know and is always down for cool new inspiration!
Featured image via Kathryn Hicks.