Revamping My Daily Makeup Routine
Hello hello! My current morning routine has fallen horribly off the rails, and I turn to writing this to return to some sense of normalcy and habit-forming mojo. I have been in a makeup rut and recently began to dig through some older products in my drawer (and also treated myself to a select few new products after suffering through publicly getting my eyebrows waxed in the dead center of Ulta Beauty because I was too lazy to go Downtown and didn't realize this was how it was done, RIP!) to spark some creativity and excitement to getting out of my oh-so-cozy bed this winter.
My current routine is simple and quick, because, let's face it, thermodynamics is not a very alluring reason to wake up even earlier to brace windchills and snow, and here are some of the makeup products I've recently fallen back into loving.
e.l.f. Poreless Face Primer
I'll be honest, I am not a primer gal and most definitely not one to spend a bunch of money on one. This product does the job for super cheap and has that silky texture that all the high end Sephora ones that I have only gone so far as to rub on the back of my hand share (must be good then, right???).
Shop here.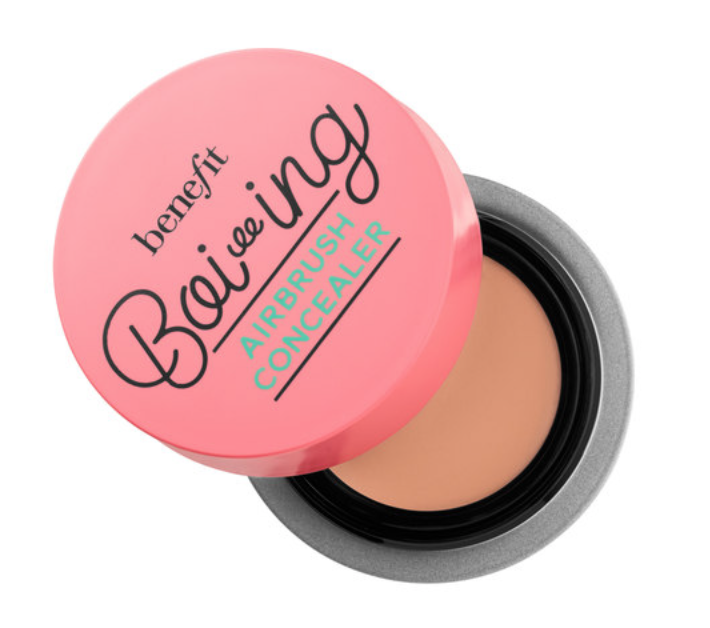 Benefit Boi-ing Airbrush Concealer
Word on the street is that Benefit recently released a whole new line of concealers (both with new products and revamped packaging for their tried and true!). As someone very much out of the makeup loop, I only know this from the banners at Sephora when I purchased this as my old one ran out. This one is pretty good - it tends to melt in a heated apartment so I keep it on my windowsill and have had no problems since! Pretty medium coverage but it does the trick for any under-eye bags and pimple scars.
Shop here.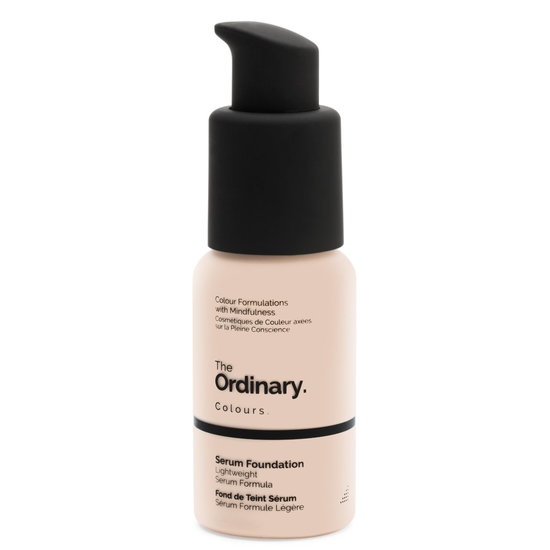 The Ordinary Serum Foundation
This is still my go to favorite, affordable foundation. It is very, very thin but has enough pigment in it for evening out my complexion. There is nothing I hate more than streaky foundation and this avoids that with both a brush and Beauty Blender. I tend to resolve to the brush when I'm in a rush and have not time to run to a sink to dampen the overpriced sponge.
Shop here.
MAC Mineralized Skin Finish Natural
This is a literal staple since 2008 for me. It's essentially just a somewhat overpriced pressed powder but I can't go back to anything else.
Shop here.
Inglot Custom Eyeshadow Palette
I hate how much I love this due to the sheer fact that I do not know what eyeshadows I picked out to make this palette to share with you all. Basically, I have a shimmery cream, my go to champagne lid color, and two darker taupy browns for the crease. Everything is magnetic and easily travel contained!
Shop here.
Tarte Amazonian Clay Blush
It is a known fact that I am very pale - so blush is my favorite makeup product. I got this one as the Sephora birthday gift this year and the shade "paaarty" is a beautiful everyday shade.
Shop here. (or sign up for the Beauty Insider perks and get it for freeee!)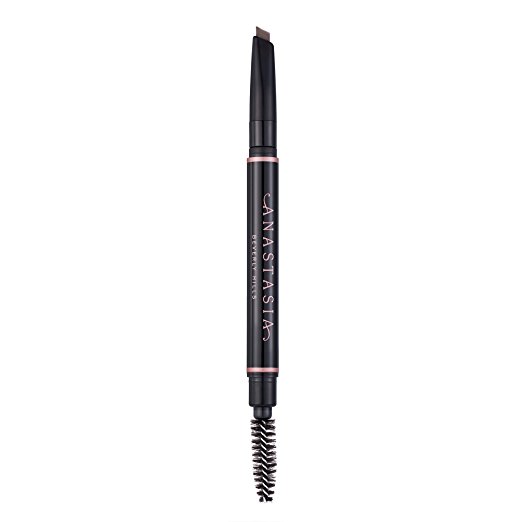 Anastasia Brow Definer Pencil
Post-Ulta public eyebrow waxing, I was feeling the need to treat my brows. Given that I have very, dark full brows (they're unruly though!), I don't really need this, but I do feel ever so more put together having a little stroke at the tails to fully embody the black eyebrows look.
Shop here.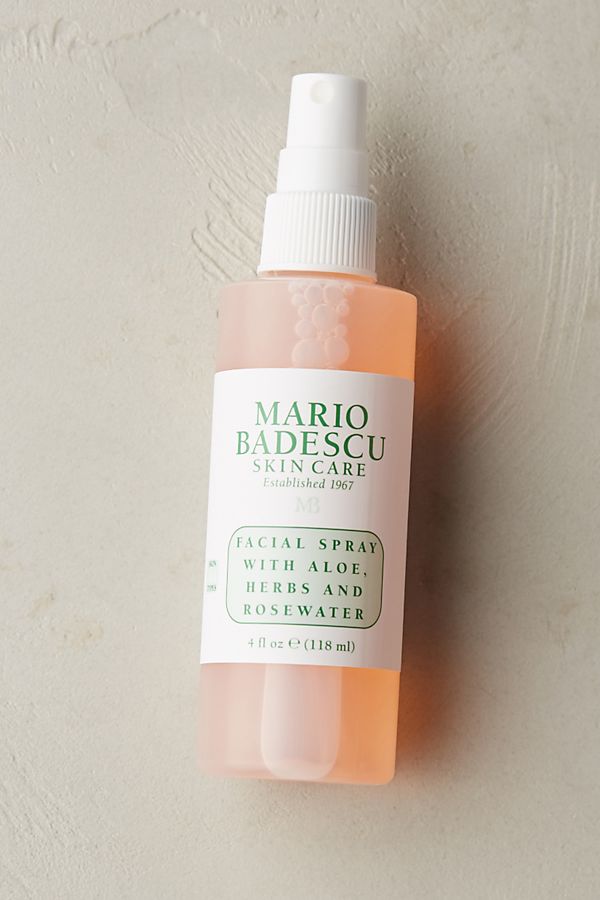 Mario Badescu Rose Water Spray
While this is most definitely not a makeup setting spray and probably removes some of my makeup, I just love the final act of spritzing and heading out the door.
Shop here.
Featured image via. All product images via respective shop links.