MODA Blog Favorites: April 2018
After the end of a grueling month of p-sets, essays, and juggling who knows how many other responsibilities and obligations, MODA Blog brings you a refreshing list of favorites from our bloggers and photographers to fill you with inspiration and energy for the next month.
Tom Misch's most recent album Geography is INCREDIBLE!!! This latest work is filled to brim with references and rifts that pull from jazz, R&B and funk–a handful of Misch's most cited musical influences. Songs like "Lost in Paris" (feat. GoldLink), "Man Like You" and "You're On My Mind" are perfect for vibing out to, summer drives and late-night dinners. Other collaborations feature Loyle Carner, De La Soul and Poppy Ajudha.
COSRX Oil-Free Ultra-Moisturizing Lotion
I've been on the hunt for a good moisturizer I can use at night that doesn't have SPF (otherwise, my usual go-to is the Cetaphil Daily Facial Moisturizer with SPF 50+). COSRX's formula is super lightweight and refreshing. The oil-free product melts seamlessly into your skin and works for all skin types. Vitamin and antioxidant-rich birch sap is an essential ingredient of the formula, with purported health benefits that help clam and nourish irritated skin. Buy it here.
Cooking and meal prep can be such a hassle on a tight schedule and I often find myself resorting to pasta when I'm inevitably running short on time/energy/willpower. Interspersing "zucchini spaghetti" has been an easy way to add some greens into my otherwise routine, blah-tasting pasta dishes. If you're already annoyed by the thought of shredding endless amounts of zucchini, you can be lazy like me and buy them pre-shredded and frozen at Trader Joe's :)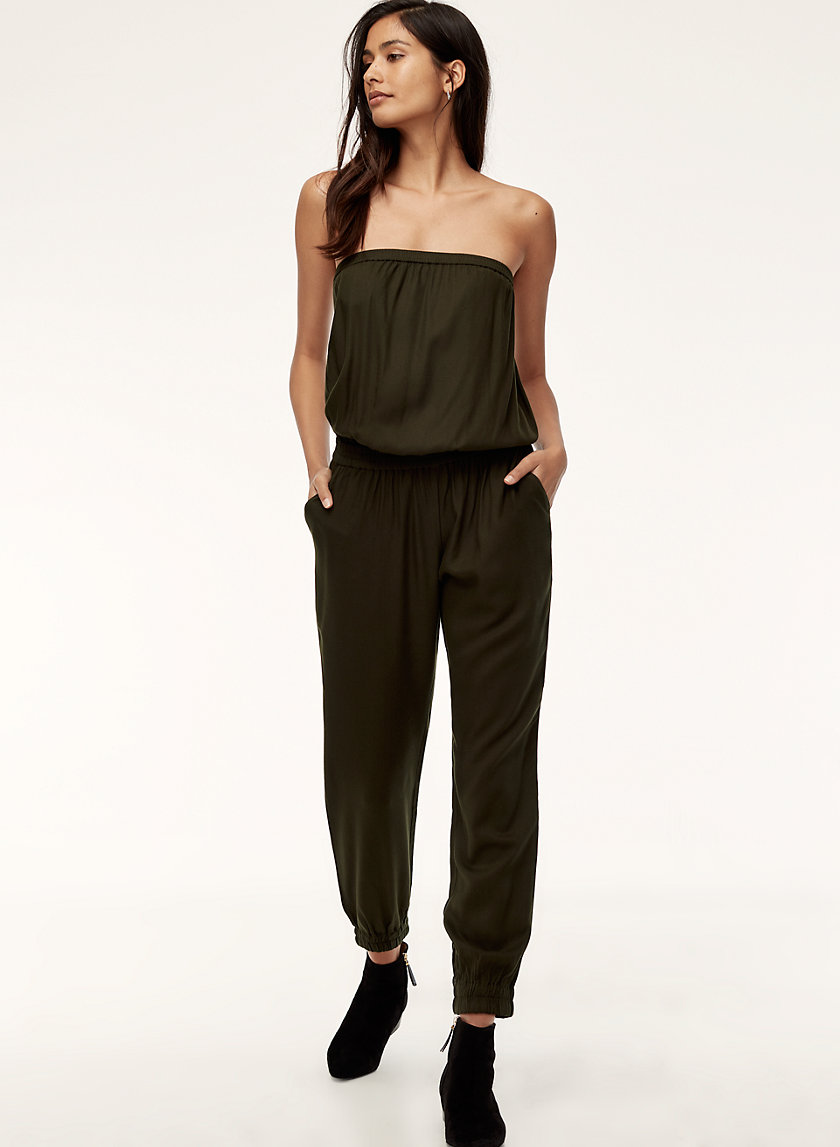 With spring teasing us to no end, I have decided to still live in denial and buy spring clothes anyway. I picked up this sweet jumpsuit from Aritzia and am happy with its ease of wear.
I am a little too into crime podcasts, so a new one is forever welcome. Thorough and captivating, this is for fans of Sword and Scale, or Casefile. Find on iTunes or Spotify!
This is for people who like to foil their shimmery shadows and set their makeup in one fatal swoop. Lauded by makeup artists everywhere, this product can be found at Ulta or MAC.
As a sister restaurant of Shaw's Crab House, Oyster Bah holds its own in Lincoln Park. With its quaint, nautical decor and and wide selection of oysters that vary from day to day, this is the perfect weekend spot to drop by and grab a bite that you can't have in Hyde Park. While you're at it, make sure you don't forget to get a bowl of the clam chowder. 10/10 would recommend.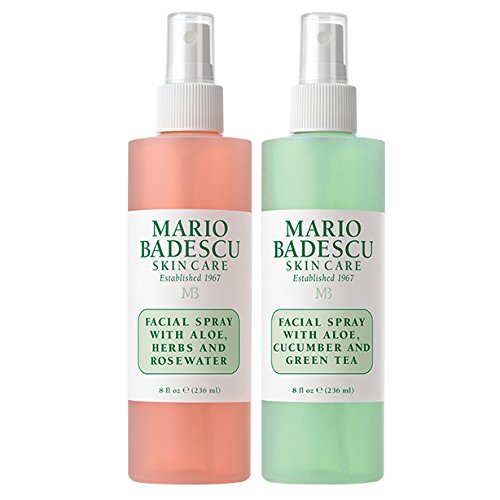 Mario Badescu Facial Spray
It would've been a tragedy if I didn't have this product in my artillery of makeup drawers, since I recently ran out of MAC Fix+. This spray feels lighter, smells great, and is the perfecting boost of hydration - especially in this rude, snowy, dry, and cold spring. My personal favorite is currently the aloe, cucumber, and green tea infusion. It'll remind you of the summer you're waiting for.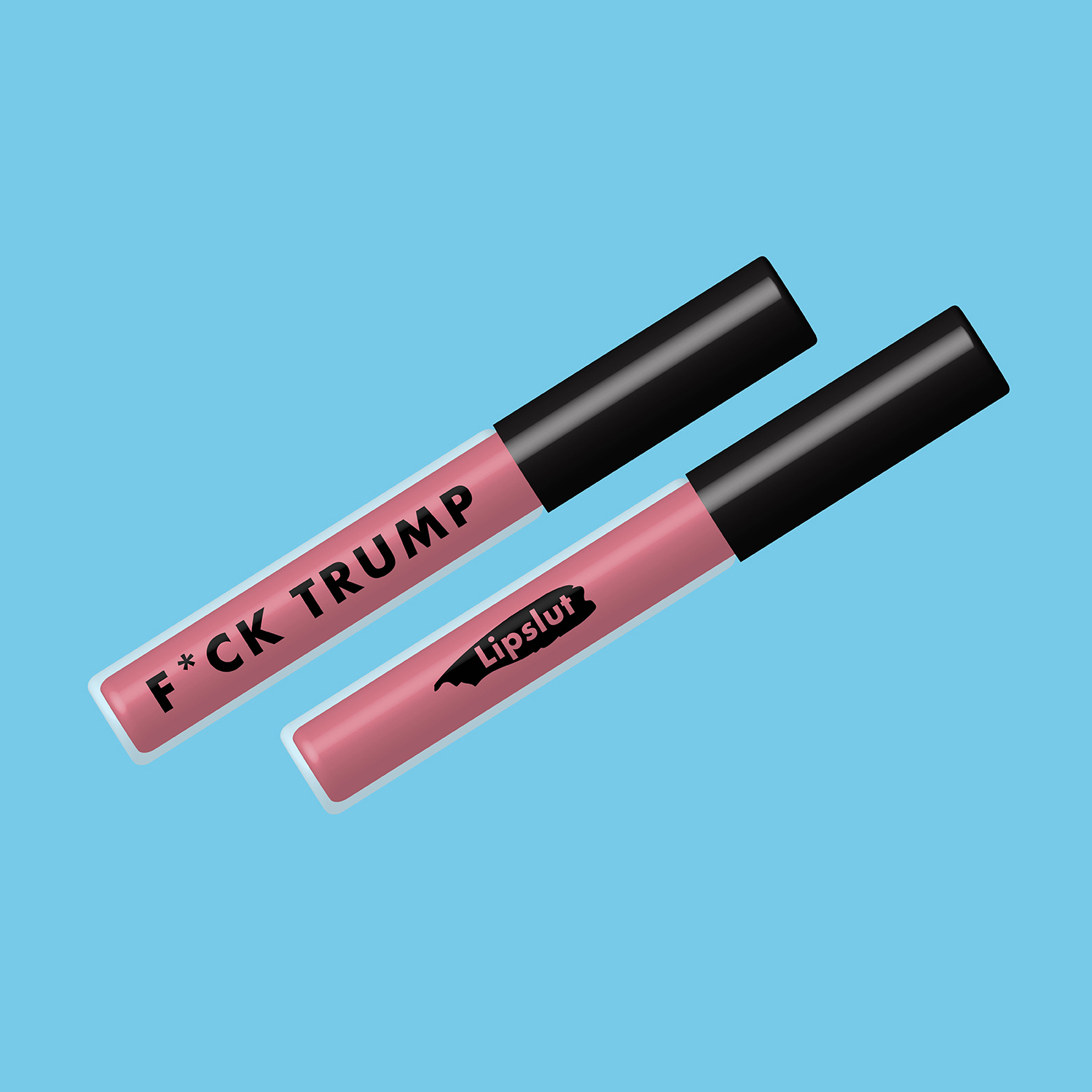 F*ck Trump Matte Lipstick
For my birthday, my darling roommate bought me this fitting matte lipstick that encapsulates the daily feeling I have when I check the news to see which cabinet member has been fired, what country the administration is being incredibly racist toward, or when I think about how Twitter has never been the same. Even though the product comes in only one shade, it's a beautiful dark-pink with reddish undertones that works just perfectly for me.