MODA Blog Favorites: May 2018
After the end of a grueling month of p-sets, essays, and juggling who knows how many other responsibilities and obligations, MODA Blog brings you a refreshing list of favorites from our bloggers and photographers to fill you with inspiration and energy for the next month.
I can't remember if I've hyped up Palace in a previous Monthly Favorites yet, but if you haven't already taken heed, listen to them asap! The London-based band has been releasing music since 2012 and you've likely heard hits like Live Well and Bitter at some point. Their last album, "So Long Forever" came out in 2016 so it's only a matter of time before they're touring stateside.
The New Yorker crossword puzzle
The New Yorker recently launched its very own weekly crossword puzzle and it's become just as addicting to play as The New York Time's classic iteration of the game. I tried my hand at the first puzzle the other day and it was really hard, so godspeed and have fun delving through all the quirky, obtuse and quintessentially New Yorker-sounding prompts!
I was definitely skeptical about Cloud Paint when I first experimented with the product back in Glossier's NYC showroom, but I finally caved earlier this month after a constant barrage of perfectly staged Glossier ads and Instagram posts. I purchased the shade Dusk, which registers as a light tan rather than a blush on my skin–something I don't entirely mind. It's definitely going to be a staple for me until I get some real sun and I think the shade's subtlety is perfect for summer when you're looking to pare down your makeup look.
The best move I ever made. This is my final form, truly. Go see Kelly at Nomobo Salon in Wicker Park. Buy your purple shampoo, ask for Olaplex, and never, ever look back.
I like summer because then I can stop wearing black jeans all the time, and wear black rompers instead. What can I do when I have to put away my combat boots, though? I turn to these little strappy babies and hope to high heaven I can still maintain whatever edginess cred I pretend to have. Akira is a WONDERFUL place to cop these.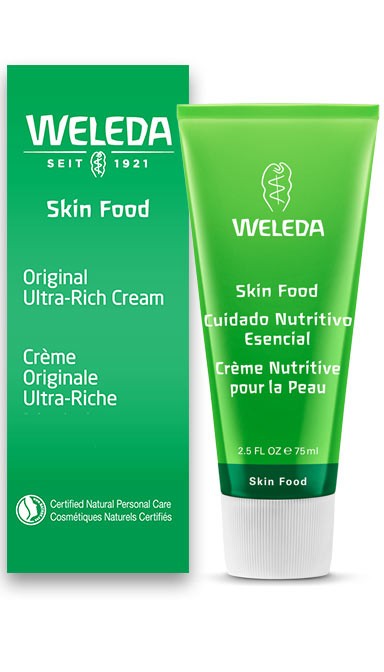 Do not think that summer means that your skincare woes are gone! Dry skin can still plague your dewy effortless spring quarter lifestyle, so I thought I'd continue to follow every word of skincare advice that @katiejanehughes offers me and purchase this cream for the dewiest post-mask skin of my life. Buy from Amazon or Target depending on its availability.
Unfortunately for me, I was born with extremely straight, hard to curl eyelashes. Because i've never been able to find an eyelash curler that gave my lashes a stunning, long-lasting curl, i've always resorted to heating my eyelash curler. After a reccomendation from a friend, however, I decided to pick up Sephora Collection's Show Curl XL Lash Curler. This eyelash curler is truly my new holy grail beauty tool; i'll never heat my eyelash curler again! It's the only eyelash curler i've ever used that curls all of my lashes, makes the curl last, and doesn't pinch my eyelids.
Since the weather has been warming up, I've been switching up my usual jean and blouse ensemble for something a bit more interesting: pants! I love wearing pants in the autumn and winter, but have never integrated them into my summer wardrobe until this season. If you're a newbie like me, try a simpler pattern, like this one from Zara. Throw them on with some casual sandals and cool sunglasses, and you'll look effortlessly fashionable.
On a similar plane as my new pants obsession, I've increasingly become a big fan of statement jewelry, specifically earrings. Lately, I've been pairing my more casual summer outfits with some statement earrings to really elevate the look. If you're in the mood to try out this trend, I reccomend browsing on ASOS for some cute, yet affordable, options.
To be honest, this motherhood-turned-lifestyle blog has been a longtime favorite of mine, but its subject matter reflects the coexisting elegance and whimsicality of Spring in its range and depth. Joanna Goddard and the rest of the blog write about everything from how to write a note of bereavement to funny comics they saw this week to the beauty uniforms of their friends. Check the blog out (and its consistently robust comment sections) at cupofjo.com!
Subtle Tortoiseshell Hoops
Hopping onto a recent trend of this season, I've been a big fan of tortoiseshell earrings--but especially these white ones from The Ordinary Co. Visually striking but subtly pale, I can easily incorporate them into any outfit but they still retain their own personality.
NYX Jumbo Eye Pencil in French Fries
As someone who has little to no skill with makeup, this eye shadow stick has been a lifesaver for nights out, with French Fries giving noticeable but subtle depth to my eyelids. Clocking in at less than $5, it's definitely worth a try.