Get Bae Something Special This Valentine's
I get it… Valentine's Day is quickly approaching and you're probably wondering what to get your boo. Chances are you don't want to go into overkill, but also want to express some sort of affection without being too materialistic. Besides the obvious CVS/Target run to get those iconic heart-shaped box of chocolates and maybe a bouquet of flowers or whatever, you might be at a loss for ideas. So you're welcome, I'm here to help!
As a self-proclaimed gift-giving guru, I compiled a list of gift ideas to save you from retail misery–while also supporting some cool artists! While thoughtful presents are always more meaningful, here's a list of low-commitment, low-effort gifts for 2019.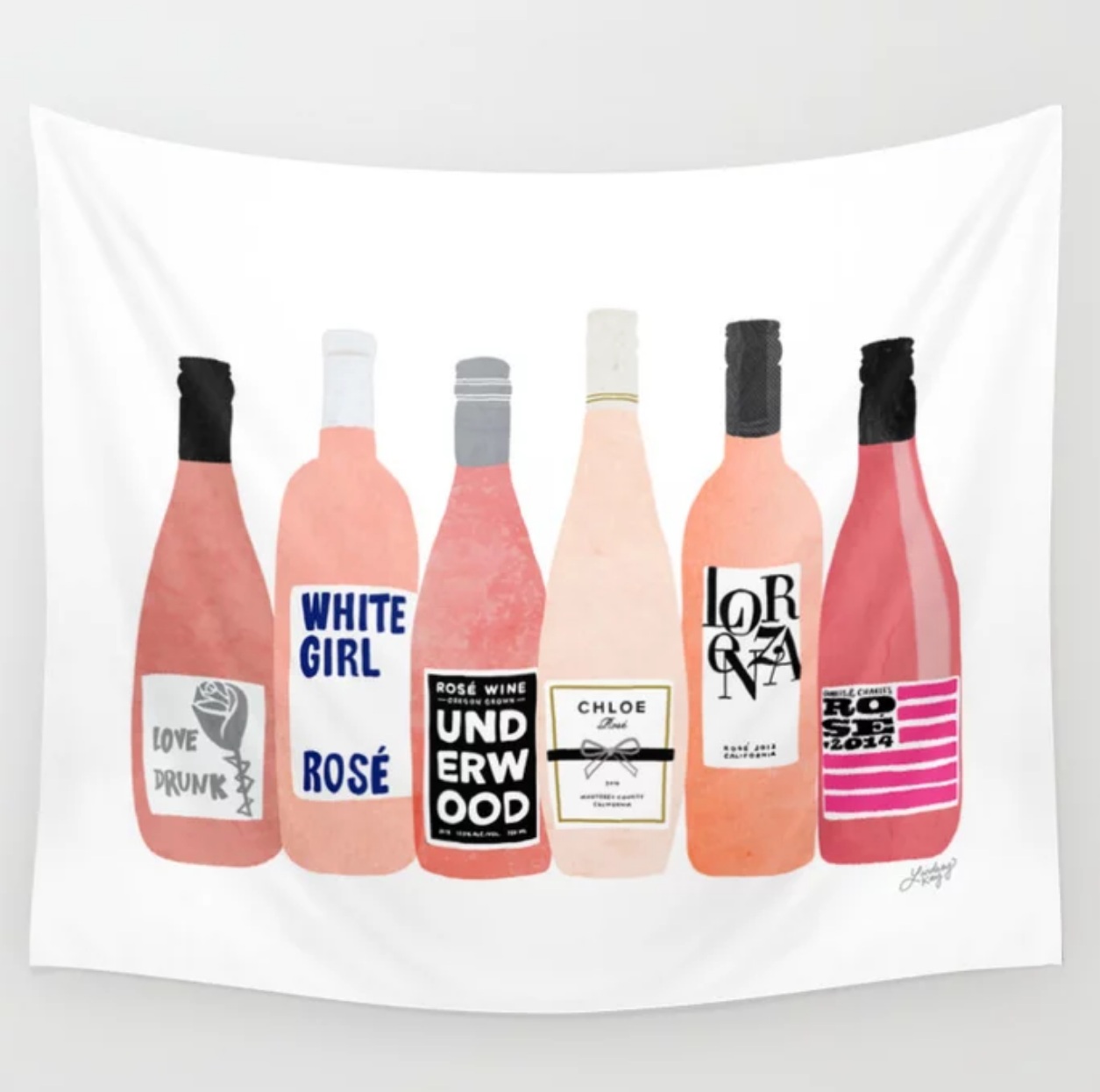 Does bae still have the basic mandala tapestry that literally every college freshman seems to have in their room? Either they still live in a dorm or got lazy and picked the only tapestry available on Amazon or just didn't put that much thought into room decoration. Spice up the interior design by showing your love for their idiosyncrasies. This one definitely fits me, and I assure you that one that will fit your person is floating around somewhere.
Image Via
What says "I love you" more than skincare? It's winter. It's cold and it's dry, and you should want your significant other to have a well moisturized, non-crusty face. In the name of skincare, pick up a solid moisturizer because good skin belongs to all genders! I'm currently obsessed with Belif's Aqua Bomb and Boscia's Cactus Water Moisturizer, but there's all types of moisturizers for all skin types in every price range.
Image Via
Maybe you're dating a big Yogi. Maybe there was a brief New Year's resolution about working out or starting up yoga. Maybe you just want an excuse to have a yoga mat. What often serves as a functional workout tool can also double as a cute decorative accent in a room! Society6 offers a great selection of yoga mats with personality, and I highly recommend getting one.
Image Via
This is just the perfect amount of personalization without breaking the bank this year. Available on Urban Outfitters for just $10, you can fill in the blanks on endless pages of prompts on why your special person is so special to you. Of course, if you're looking for something a little fancier and more personalized, you can opt for an illustrated version on lovebookonline.com.
Image Via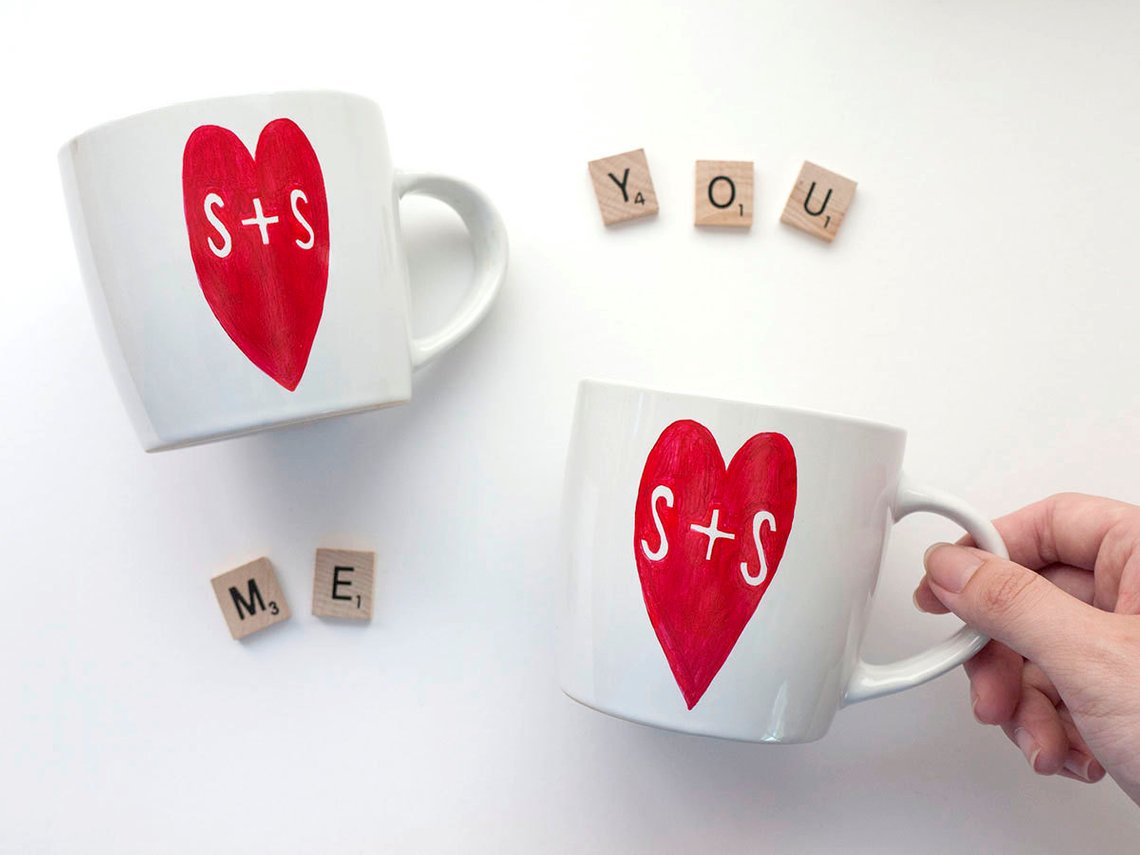 The good half of this year is likely to be freezing cold, if you haven't already caught on to this winter vibe. Why not spice up your mugs with some personalization or a cute little message as a reminder of affection to accompany those endless coffee and tea binges while studying throughout the quarter? Etsy has a wide selection of different designs that surely have something that will match everyone's tastes.
Image Via