MODA Blog's Holy Grail Products: Laden
Every product junkie knows that the ultimate reason behind racking up drawers and drawers of new lipsticks, concealers, powders, etc., is to find a holy grail. Holy grail products are those magical items that are just right–right texture, right color, right finish, right lasting power–and that's what makes them so difficult to find. In honor of that search, MODA Blog has decided to share some of our holy grail products!
Today's post features Laden, creator of one of our favorite series: MODA'S Favorite On Campus Coffee Spots!
Even if I have only 5 products in my makeup bag, I also have some essentials to create my everyday natural makeup. As someone who has never been fond of heavy makeup (and also who does not have any make up skills), I like to invest in staple products to create my signature looks. These products that I have use for years will definitely protect your skin and help you to channel your natural beauty.
Lancôme Teint Idole Ultra Longwear Foundation Stick
I cannot properly apply foundation or concealer
I hate the liquid feeling of both
I hate putting too much stuff on my face If you are also like me, this foundation will be the solution for all your problems. With only a couple of touches, it covers all the spots you want to hide and the foundation quickly dissolves, allowing you to have such a natural look. You can also apply it under eyes to lighten up your face which freshens your skin.
Image via
Estée Lauder Artists Eye Pencil
I personally prefer eye pencils instead of liquid eyeliners. This product that I've used for almost 7 years is definitely one of the best investments I've made. I really like the smoothness of the pencil, and it is very easy to define your eyes with it. I sometimes apply the pencil on the waterline to even have stronger looks for fancier occasions. The brush on the pencil also allows you to create smoky eyes or cat eyes.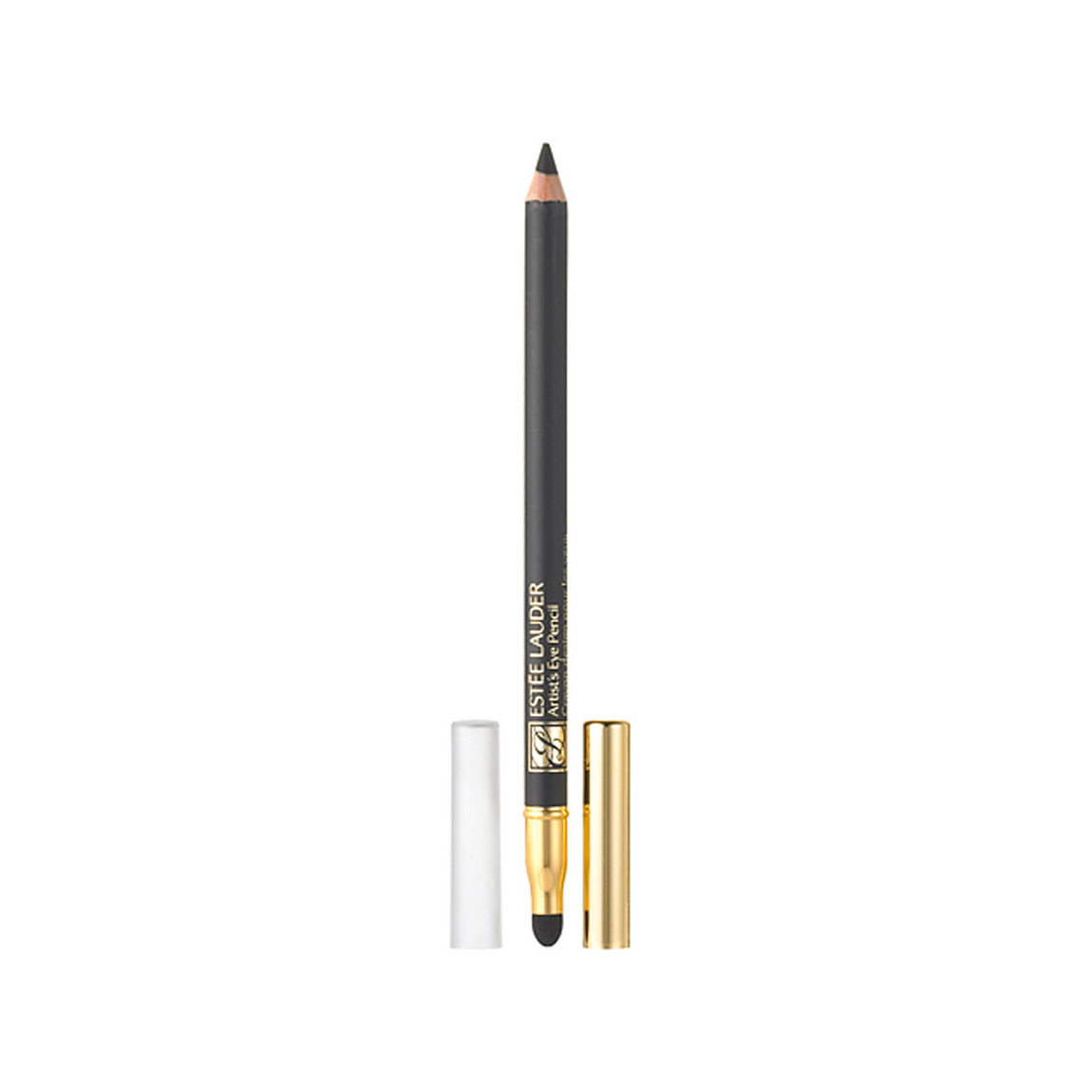 Image via
Giorgio Armani Black Ecstasy Mascara
I love using this mascara when I am too lazy to put on the pencil. It instantly gives you such embellished looks which look natural for your everyday looks. The liquid is definitely really dense and keeps your lashes in perfect shape all day long. The elevated brush is perfect to reach out to every part of lashes to give the greatest effect. I also use it to create relatively heavy eye make - up by using it with the eye pencil.