Go Bold or Go Home: Accessories Guide for MODA Show
You've already figured out your outfit and make-up to channel your inner fashionista for the MODA Show but trying to decide to add a little more to your look? We recommend that you step out of your comfort zone and don't hesitate to try statement pieces that will transform your looks! Here are some of our favourite accessories trends of the season:
Choker
This 90's trend is definitely having a huge come-back right now in the fashion scene. From bloggers to your favorite It girls, everyone is wearing this cool trend to elevate their looks. Thick, thin, embellished...definitely give this trend a chance, especially if you are not fond of more traditional jewelry!
Shop our favorite chokers below!
This new trend, in addition to being really fun to wear will help you to create a truly unique look. Either pick a traditional or modern design to complete your outfit with an elegant and trendy twist.
Shop our favorite hand chains below!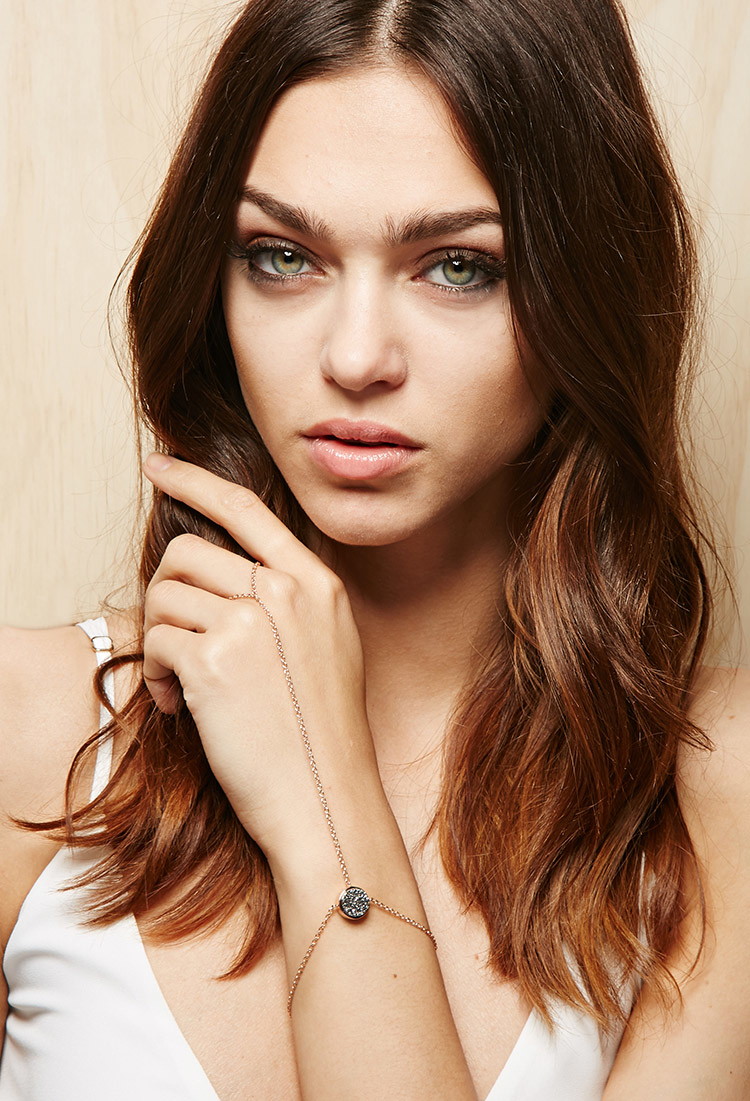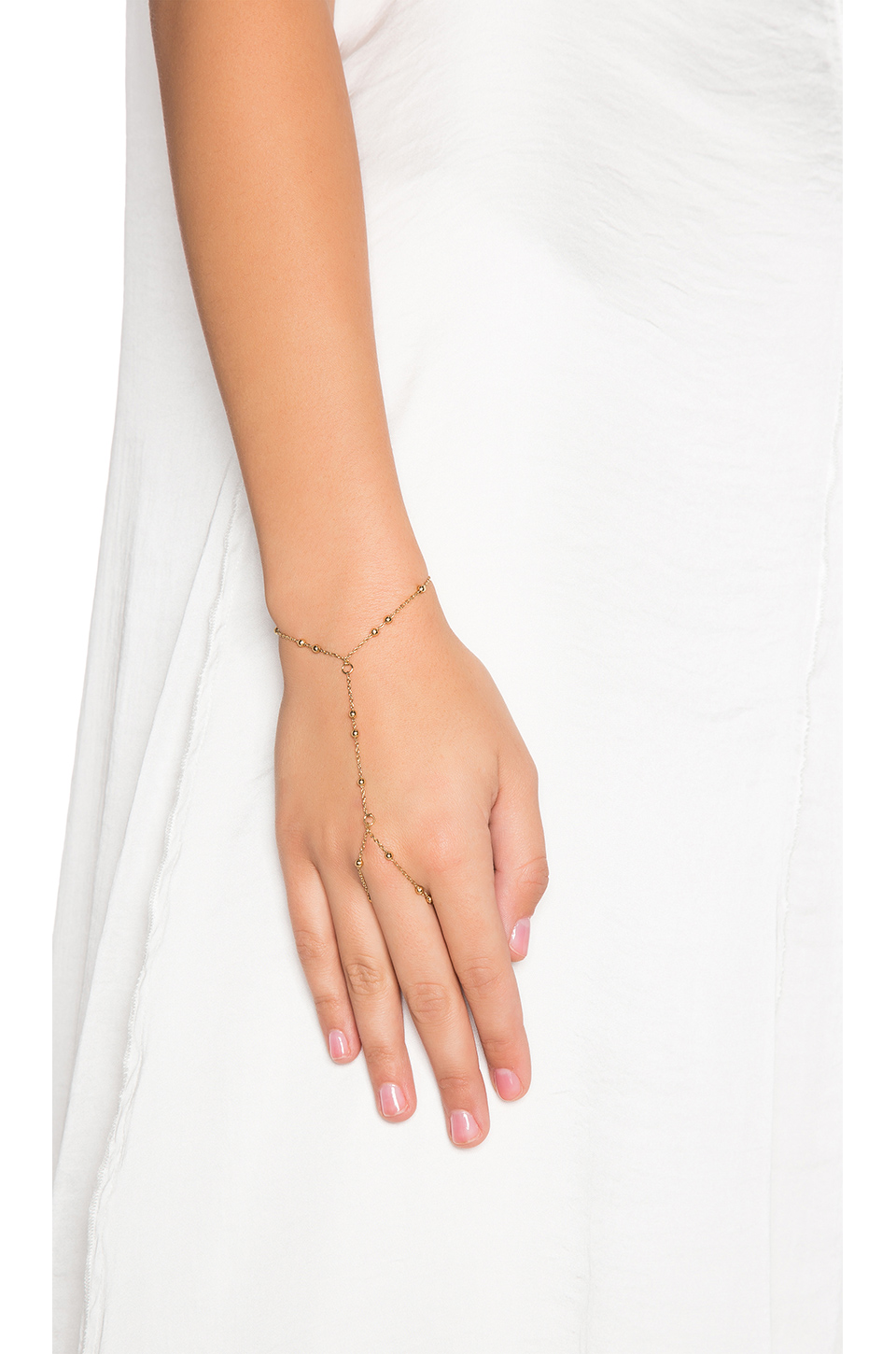 GIF via
This all time classic is such a versatile accessory, that lends itself to so many different styles. Go for the classic approach by tying a colorful silk scarf around your neck, or try something bolder by using it as belt, tying it around your wrist, your head or even tying it to your bag handle. Don't hesitate to experiment with some eye-catching prints and patterns to liven up your looks!
Shop our favorite scarves below!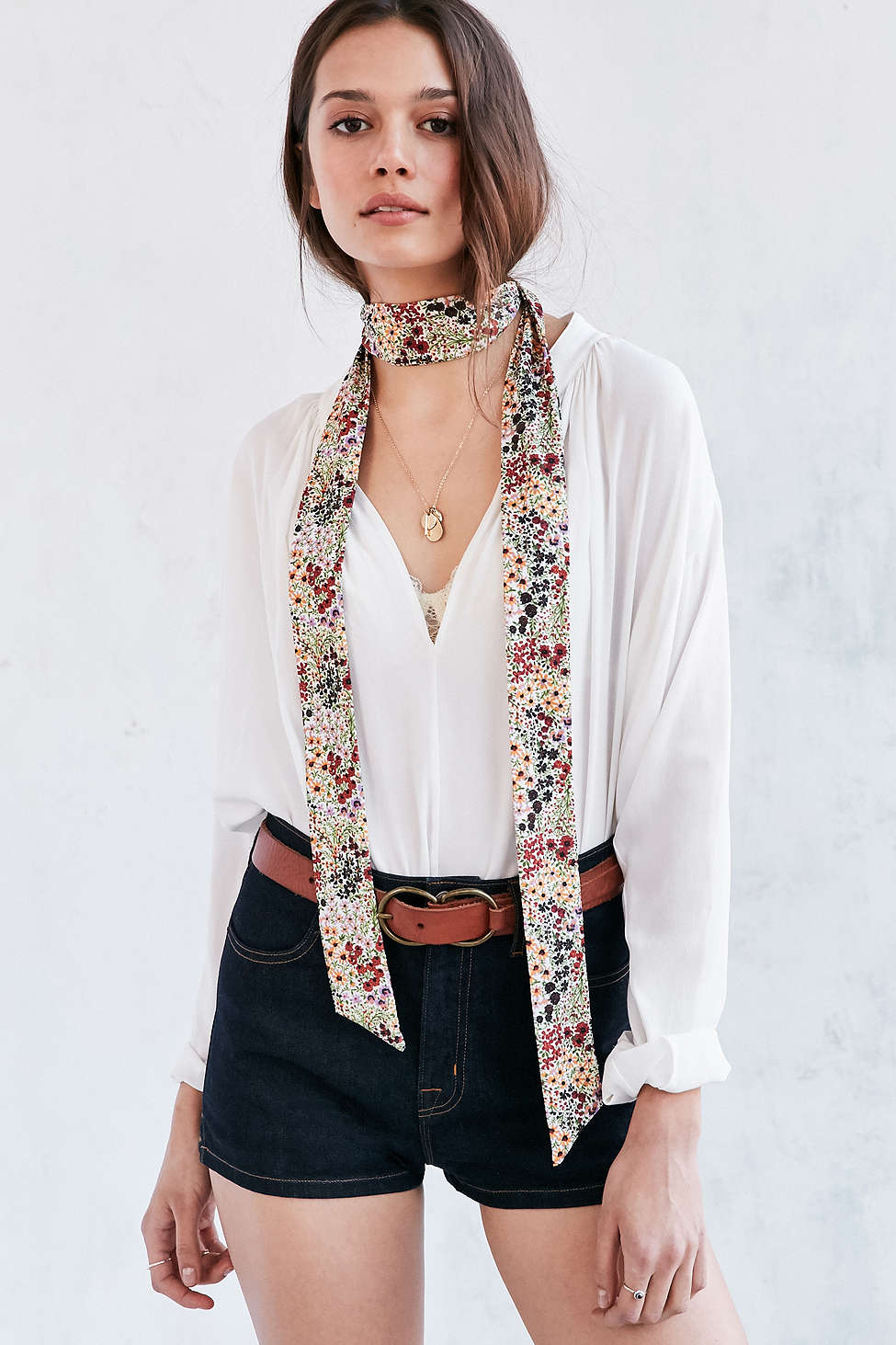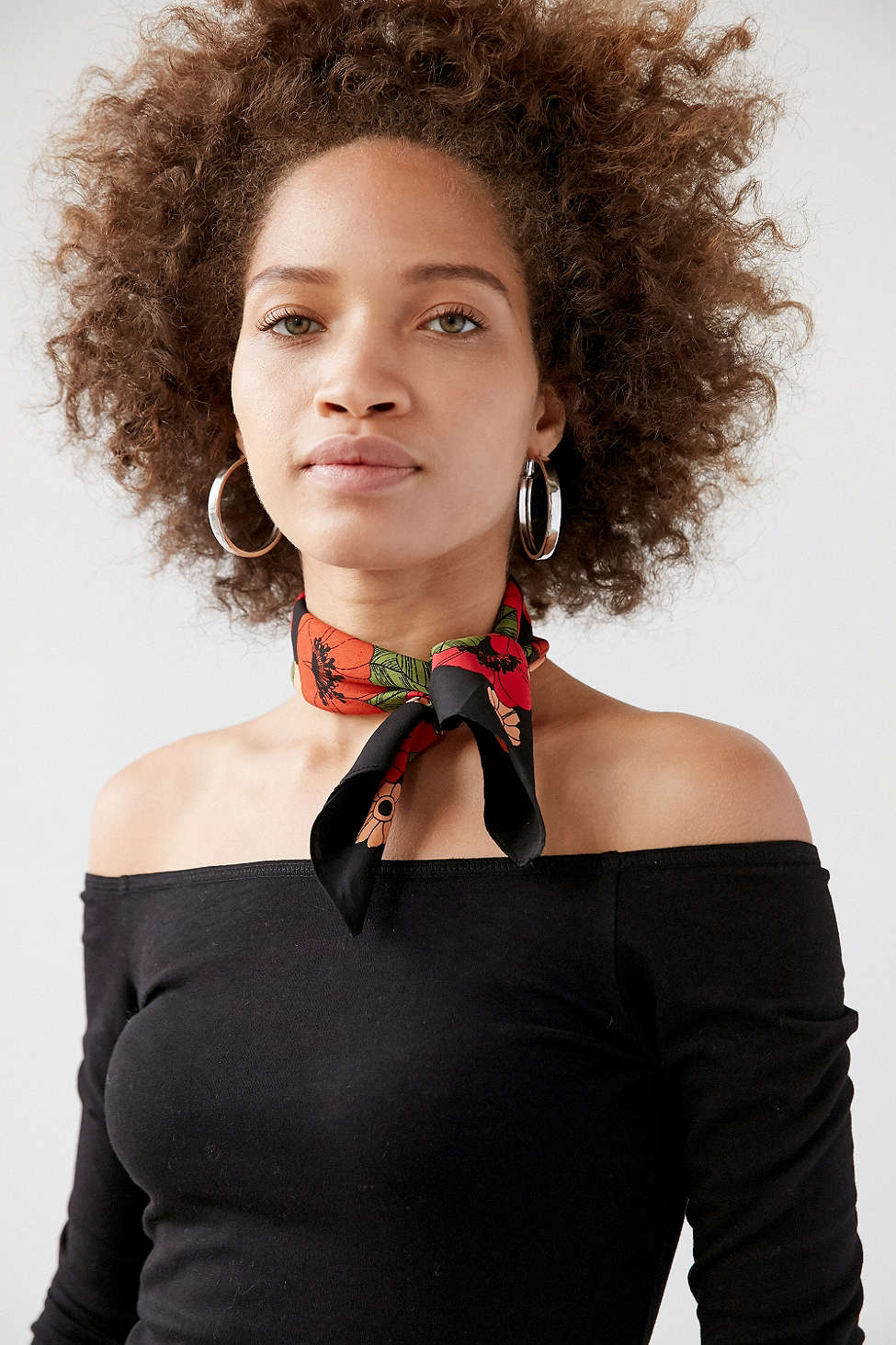 The hottest trend of the season will definitely give you the ultimate feminine look. Elevate your monochromatic and minimalistic looks with this strappy style!