Where & Wear: Imperial La Mian
I was (and still kind of am) a picky eater growing up. Like ask-the-waiter-for-plain-spaghetti-with just-some-Parmesan kind of picky. So imagine my surprise when I discovered during a two week trip to China that I really like Chinese food. I came home dreaming of sweet pork buns and slippery noodles for weeks. The thought of my reservation at the Imperial La Mian, a swanky Chinese restaurant on the North Side that our EIC Ashley recommended, was the only thing that got me through finals week.
Just across the river, the Imperial La Mian is unassuming from the outside. Once you enter however and your eyes adjust to the dimmed lights, it's a whole other story. The foyer is decorated with intricately carved panels with giant turquoise bird cage lamps. At the gleaming open counter kitchen, you can see chefs hand pulling noodles and pinching together dumplings. Even on a Tuesday night, the place was bustling with people and the buzz was loud enough that I had to lean in to hear my dad speak.
The menu is comprehensive, with almost a dozen different types of dim sum, soup dumplings, noodles, duck and seafood. Even though there are just two of us, we order nearly half a dozen dishes to taste and share. I of course order pork buns (I'm obsessed) which are delicious. The baked bun is slightly sweet, and the meat is well seasoned and tender. The soup dumplings make the perfect Instagram (and starter). Colorful and perfectly formed, the truffle ones are a delightful blend of slightly nutty and salty seaweed. You can't go without ordering some lamian or hand-pulled noodles so we decide to share a braised pork belly noodles in a spicy broth with vegetables. The dish is messy but so #worthit with tender meat and fresh noodles. The only disappointment was the duck. After real Peking duck, this one was dry and just bland. Dessert however came in the form of fun egg dumplings which arrived piping hot and filled with creamy custard.
The Imperial La Mian is perfect for a dressy date but take a break from tight body con dresses or trendy voluminous sleeves because the food is so delicious (and sometimes messy!). Instead, opt for breezy delicate maxi dresses, feminine shift dresses and structured jumpsuits. A warm summer night practically begs for a romantic walk downtown by the river so chunky heels hit the sweet spot between style and comfort, because no one wants to be that girl who can't walk because her heels are too high.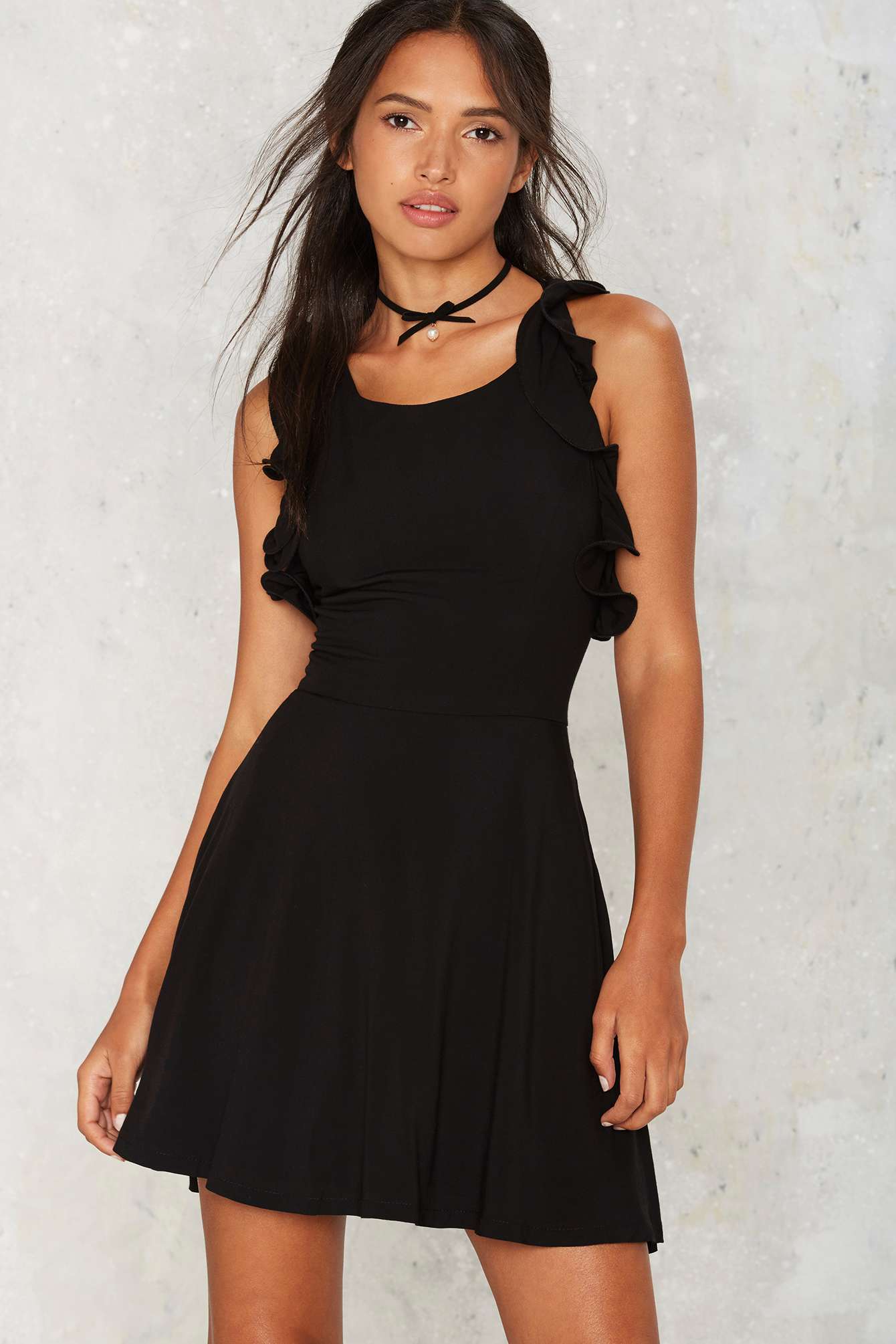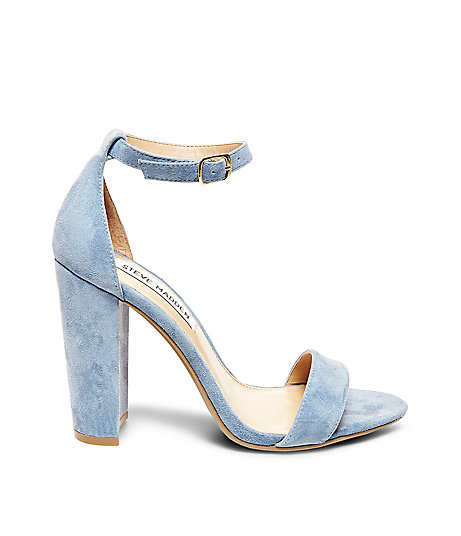 $$$ // 6 W. Hubbard St, Chicago IL 60654
Feature image via