Warby Parker See Summer Better 2016
Pioneers in the modern eyewear industry, Warby Parker is notorious for their chicly styled frames, impeccable customer service, and reasonably priced prescription lenses. I lovingly don my Durand frames in Whiskey Tortoise (adorable names for the frames are abundant throughout their collections!) whenever I nestle in with mounds of work yet to be accomplished. For all my 20/20 friends, do not fear - the Warby Parker chic and cool vibes can also be found in a variety of sunnies. Additionally, their notoriously impeccable customer service carries over into their unique "at home try on" program. A simple 5 frames, 5 days, all free service to get you in the best frames to get you seeing clear and looking cool. I did this process when my very indecisive self was hunting for glasses and definitely recommend giving it a shot (read: plenty of time for shameless selfies and recommendations from friends)!
This May, Warby Parker has come out with their latest collection of eyeglasses and sunnies to #SeeSummerBetter! Warby Parker has teamed up with MODA Blog to bring you their some of their new specs paired with some chic summer looks to make the most of the warming weather. For the full collection and Warby Parker's other stylish glasses, be sure to check out their eyeglasses and sunglasses on their website.
The crystal shade of the sunnies make the perfect edgy pairing for all your summer shenanigans. Pair with some overall shorts, striped top, and sneakers for a cool laid back style.
Nesbit:
Nesbit's oversized proportions and square silhouette make for a stylish, no-nonsense frame.
Available Colors:
Glasses: Jet Silver and Heritage Bronze
Pair With:
These frames channel the inner, simple, nerd in all of us (I get very, very excited about office supplies on the regular). They make the perfect summer pairing with a breezy button up and some tailored shorts and simple sandals.
Anders:
With a generously rounded browline and flattering medium fit, Anders is a surefire crowd-pleaser.
Available Colors:
Glasses: River Stone Fade and Crystal
Pair With: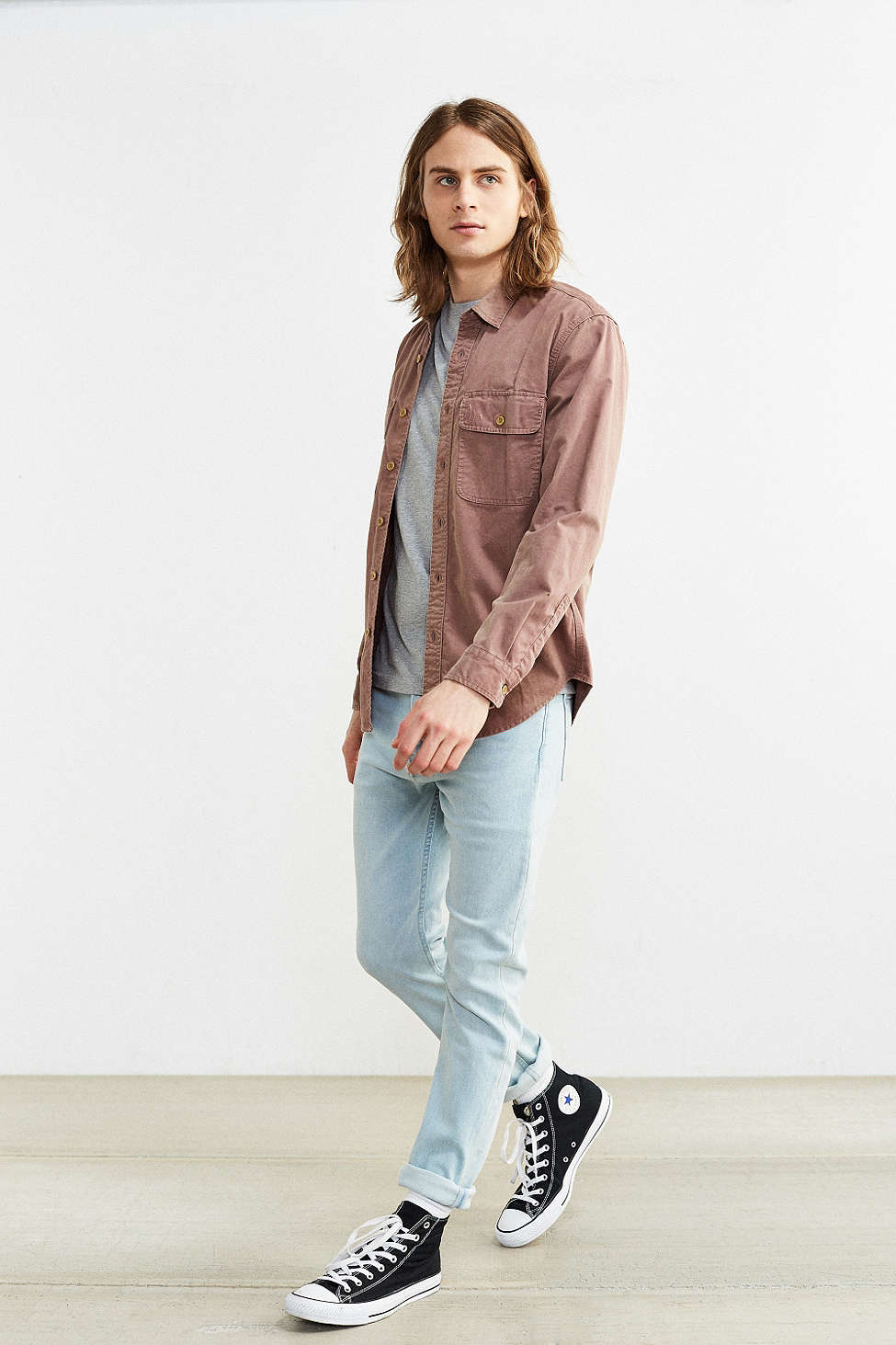 Tilley:
Tilley is a classic cat-eye frame with slightly oversized proportions and old-school glamour.
Available Colors:
Sunnies: Amaretto and Grapefruit Soda
Pair With:
These sunnies remind me heavily of the prim and proper vibes surrounding the glamorous Audrey Hepburn, with a bit of modern twist in their trendy colors (I am deeply eyeing the Grapefruit Soda shade!). These pair perfectly with anything chic and minimal, especially this off the shoulder shirt and romper combination.
Cecily:
With a bold, rounded shape and semi-rimless lenses, Cecily has offbeat charm to spare.
Available Colors:
Sunnies: Cognac Tortoise and Ocean Mint
Pair With:
These frames have such a unique and lovely shape they will make a statement with any outfit. To put bring even more attention to your lovely face, pair these with a simple outfit of a striped top, denim cut offs, and birks for a lazy day of running errands.
All images via Warby Parker or linked clothing pieces.