Snapchat Snoozing: Exploring the Discover Feature
If you're like me, every morning is a lazy one filled with groans and stretches, trading minutes you could be taming your bed head for extra zzz's (which is totally okay!). Recently, I have been loving getting my morning pop culture and news updates quickly with a big thanks to Snapchat. The relatively new Discover feature allows publishers to post articles in the form of an interactive Snapchat story, which is updated with fresh content every 24 hours. From CNN to National Geographic to Cosmopolitan to Buzzfeed, there is always something for everyone to start their morning with in replace of the left over stories of your friends' escapades and drunken feasts at Clarke's last night. My personal favorites are:
Refinery29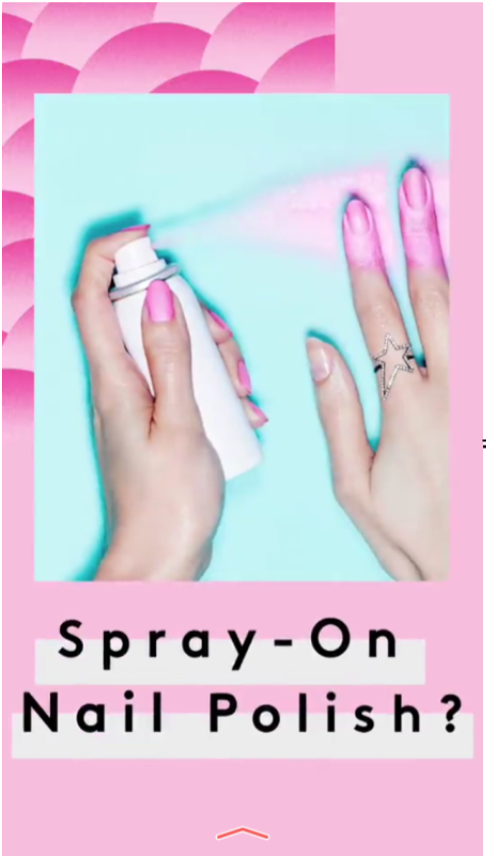 Just like the blog, the Refinery29 Discover Story is full of nifty beauty and fashion tips and pop-culture tidbits. This morning I discovered the existence of Spray-On Nail Polish (who knew!) and picked out my outfit based on "The New Cool Girl Uniform" of a mock-neck sweater and high-waisted skirt.
Sweet
This one is brand-new to the Discover section of Snapchat and quickly becoming my morning obsession. Sweet encompasses a variety of interests with sections on style, books, interior design, food, beauty, pop culture, and much more. A recent story on Cozy Homes, based on The Monocle Guide to Cosy Homes, had me drooling over the interior design and almost missing my 9:30 a.m. class as I planned out my dream apartment. (The book looks super rad and has even made it on my Christmas list - check it out here!)
National Geographic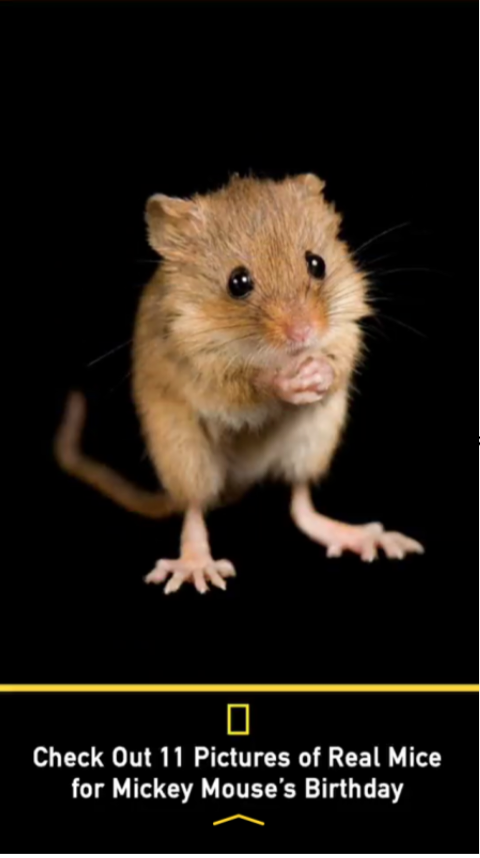 National Geographic has always done an excellent job of attracting my attention, even from my days flipping through editions in my elementary school library. Notorious for excellent photography and interesting facts about our earth and its inhabitants, the Snapchat Discover version does not disappoint. This morning had me ogling at the photographical beauty of the 15 Traveler Cover Contest Finalists. I also learned that today is Mickey Mouse's 87th birthday!
I encourage you all to swipe, tap, and scroll through your extra morning minutes in bed or over coffee - Happy Discovering!
(All Photos Taken from Respective Snapchat Discover Stories // Feature Image via Mashable.com)