Where & Wear: The Allis at Soho House
Located in the lobby of Soho House, the Allis serves light meals throughout the day– including afternoon high tea– before transforming into a bar at night. Come here for brunch with friends to enjoy a relaxed atmosphere in what feels like someone's fancy kitchen and living room.
The menus change for each meal (breakfast, lunch, afternoon tea, drinks, etc.) but all feature simple, high quality dishes. We went for Sunday Brunch, and hands down the most popular dish was the Mean sandwich: a classic breakfast sandwich with just the right amount of jalapeno to make it a memorable dish. In addition to food, the Allis serves coffee by Intelligentsia and a variety of tea, cold pressed juices, and cocktails.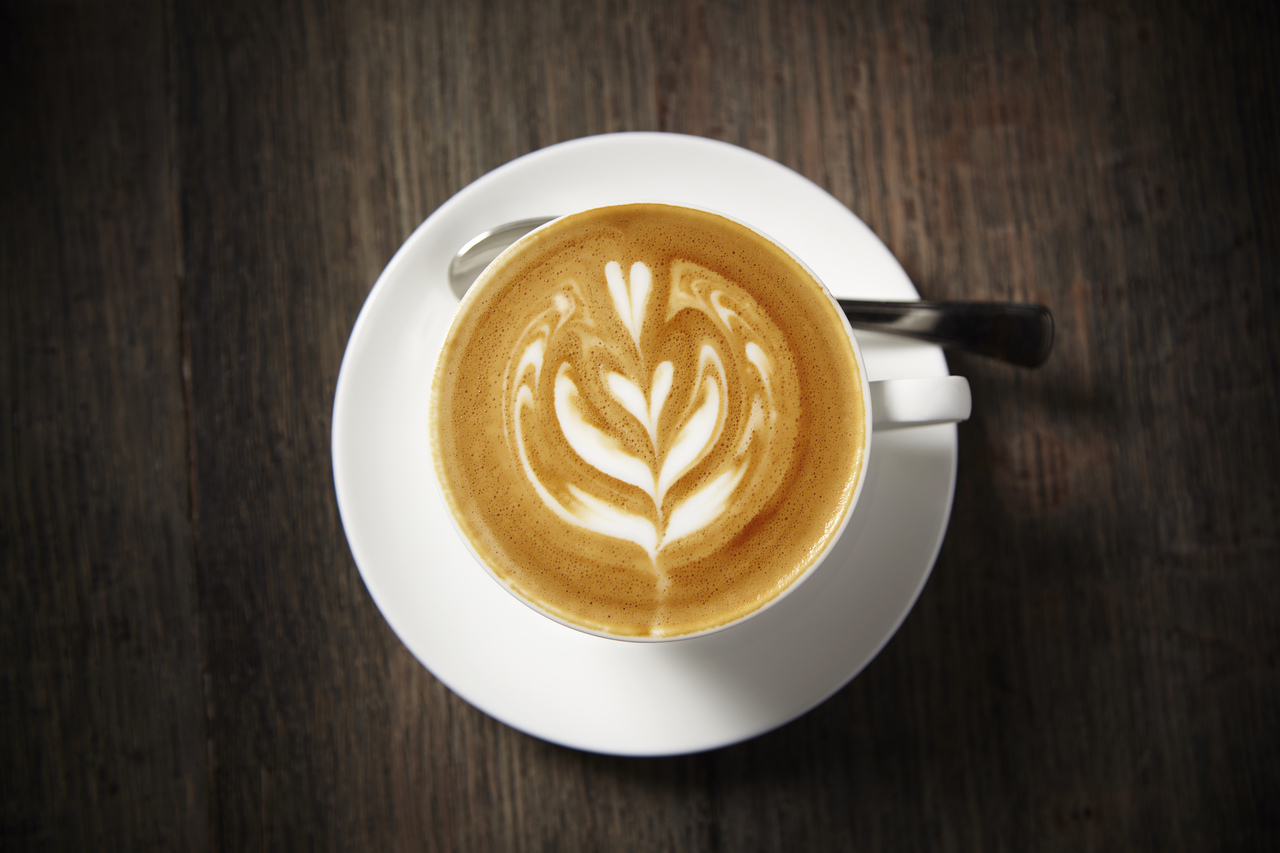 The dress code at the Allis is casual, so we went with dresses, skirts, and jeans paired with chunky sweaters and cardigans to strike the perfect balance between put-together and comfortable.
Sweaters and Cardigans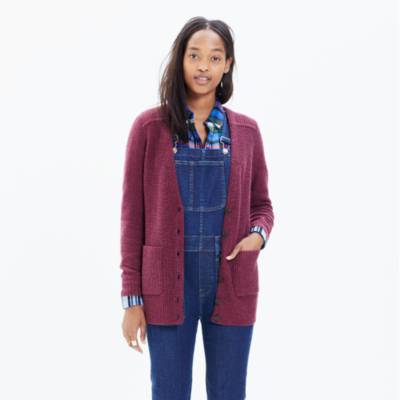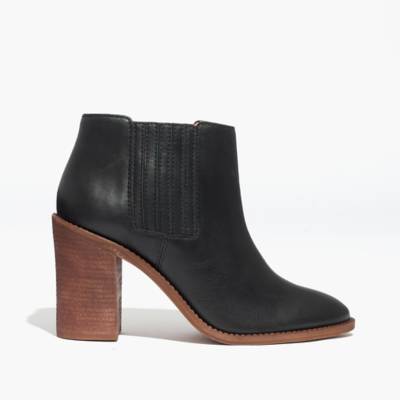 $$ // 113-125 North Green Street // Open 7am-1am Monday through Thursday, 7am-2am Friday and Saturday, and 8am-11pm on Sunday. First come first serve for brunch.
What is your favorite brunch spot? Let us know in the comments below!